Do you want to achieve gorgeous magazine-worthy results when painting your own home? If so, you'll need to know what strategies and equipment a professional painter uses. To help you get an amazing finished look, here are 10 ways to get a professional result when painting your own home.
1. Don't Forget Painter's Tape
Some expert painters actually avoid using painter's tape, in part because it can be a bit time-consuming. However, less experienced painters should use tape to get clean lines. If you want to paint a single trendy accent wall, for example, you'll want to use painter's tape to keep the paint from getting onto the other walls.
2. Clear Out the Room
To get professional results, you need to clear out the room as much as you can. That means removing furniture, light fixtures, doors that you aren't painting, and anything else that can realistically be moved. You can also cover the floor and larger pieces of furniture with drop cloths. This is a great way to protect your belongings from paint.
3. Invest in Good Paint
High-quality paint looks better and will last longer. It costs a bit more, but the investment is worth it long-term. Still not sure what colour to get? Check out this great article about interior painting trends from Architectural Digest.
4. Address Mistakes Quickly
Everyone makes mistakes, even professionals now and then. The key is to address them right away. If you get paint where it's not meant to be, use a damp cloth to wipe the paint away. If you wait until the paint is dry, you could have a much harder time fixing the mistake.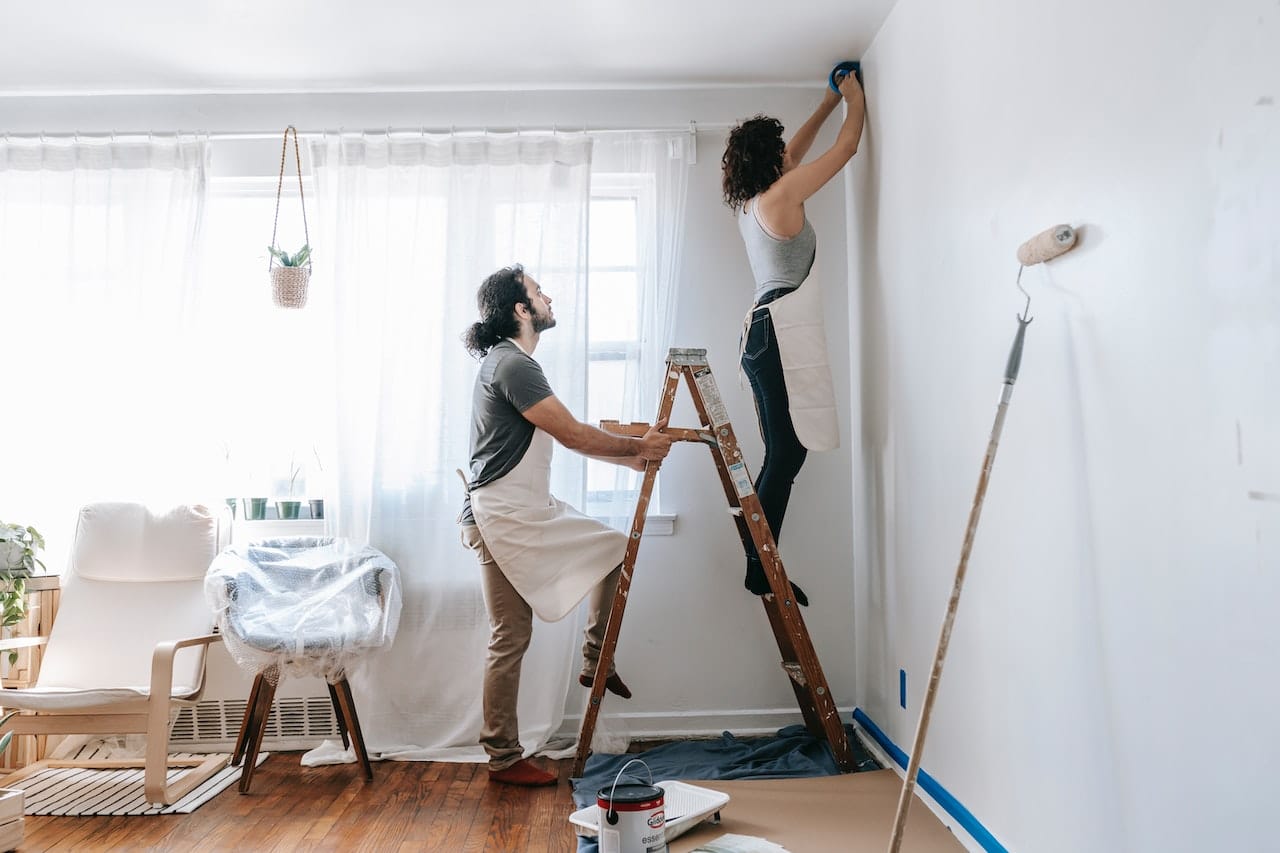 5. Always Use a Primer
Primer is essential when painting your home. It establishes an even base on the surface you're about to paint, which helps the topcoats go on smoother. Though most homeowners use latex primers, experts tend to prefer alkyd or alcohol primers.
6. Prepare the Surface
You may need to do some light sanding, scraping, and rinsing to prepare your walls ahead of applying a new primer. You should also remove grease spots and any dust from the surface.
7. Check the Weather
Experts try to avoid painting on especially humid days, as humidity can slow the drying process quite a bit.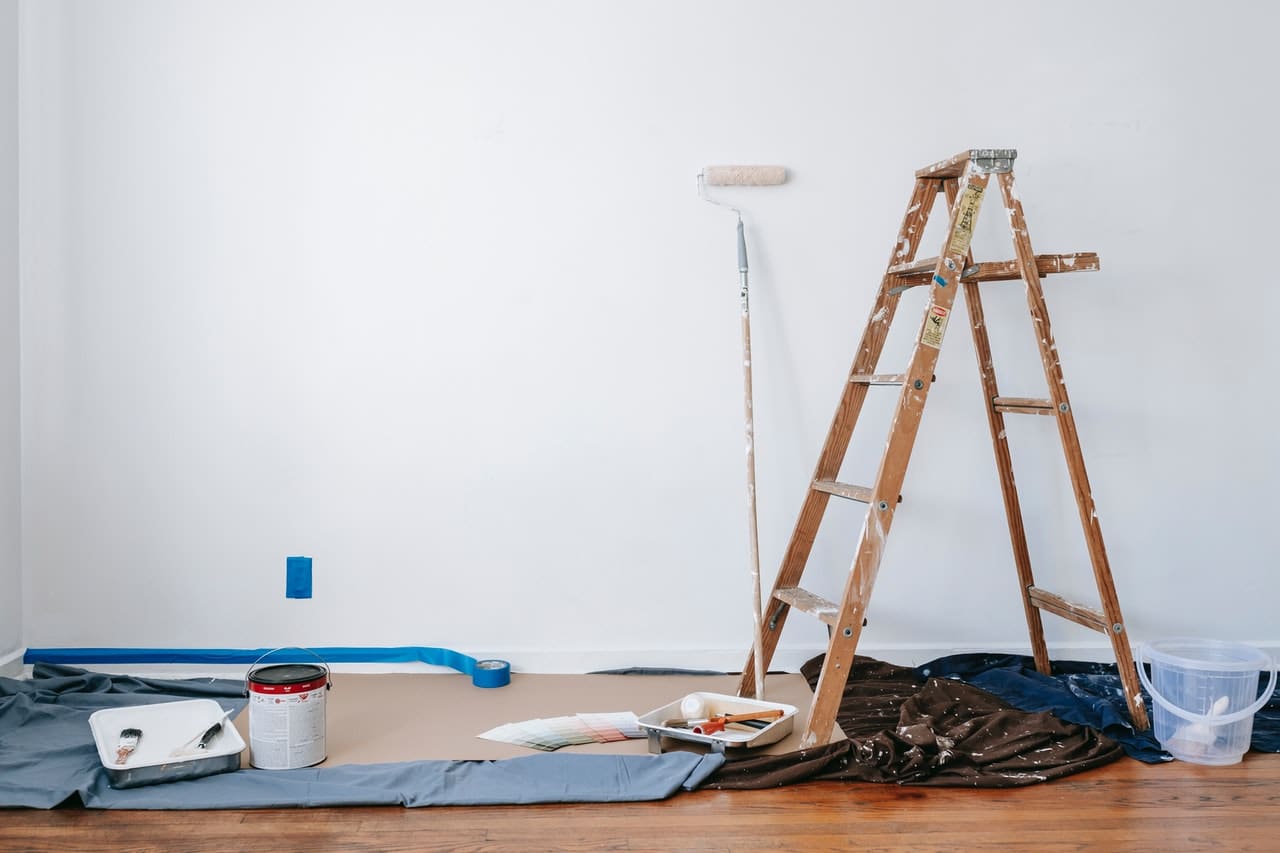 8. Use Decent Equipment
To get professional results, you'll need professional equipment. One of the most important items to have is a good paint roller with the right nap length.
9. Consider Your Nap
The nap is the length of the material around the paint roller. A short nap between 1/4 inch and 3/8 inch is ideal for a new drywall surface while a nap between 3/8 inch and 5/16 inch is better suited to previously painted drywall.
10. Start From the Top
Use your roller to paint from the top of the wall down to the bottom. This ensures that any dripping paint falls onto the unpainted wall rather than the previously painted wall (which can leave marks and streaks).
Call Upscale Painting for the Best Results
Of course, the only way you can guarantee professional results is to hire certified and qualified painters. If you're looking for expert painters in Sydney to transform your home, look no further than the experienced team at Upscale Painting & Decorating. Our high-quality residential painting and commercial painting services are trusted by clients across the city.
If you're interested in our services and would like a painting quote, please don't hesitate to reach out the best residential painters in Sydney. You can contact our team by calling 1300 637 067, emailing info@upscalepainting.com.au, or filling out our online form.