Sutherland Shire Painters
Hire the Best Sutherland Shire Painters
Need help with a paint job? Settle for nothing but the best and hire the most reliable Sutherland Shire painters.
Painting a residential or commercial property seems like a load of fun. When you think about it, it can be an exciting activity to do with your family, friends, or co-workers. But there's no question that painting takes a boatload of time and effort. Do you really have enough time to do things by yourself? And even if you do, can you guarantee exceptional results?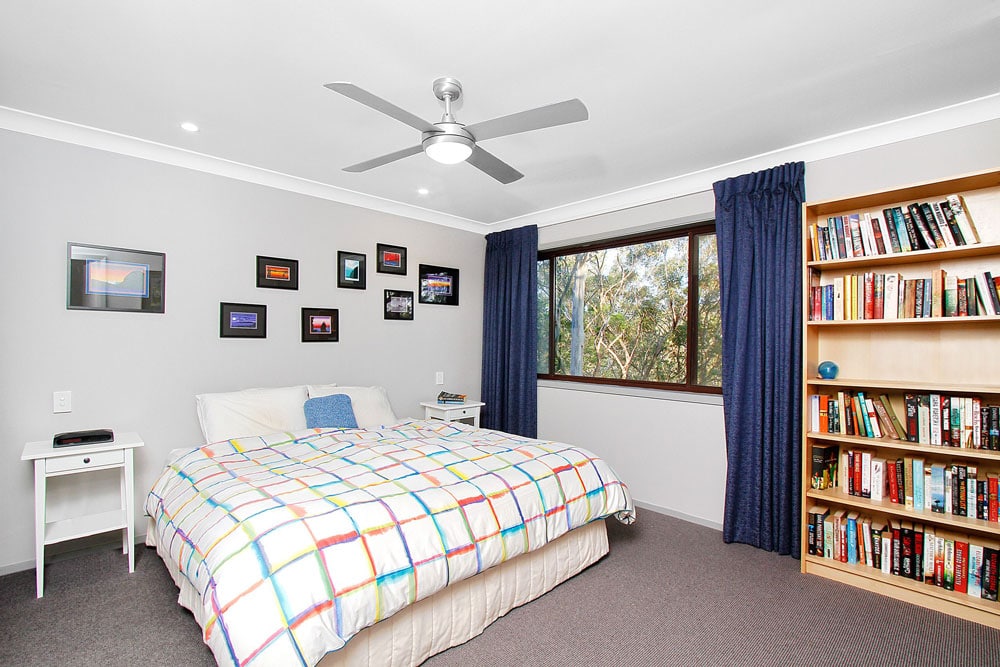 To get things right the first time, it's best to leave this job in the hands of professionals. Even the simplest room can get an entirely new look after a professional paint job. At Upscale Painting & Decorating, our goal is to brighten up the faces of our clients—just like what we do for their residential or commercial properties.
Give your home a makeover
Tired of the same old colours in your home? Perhaps it's time for a makeover. Giving your home a fresh look and vibe can be as easy as painting interior and exterior walls. Our residential painters can offer advice on the different types of paint and colours you should use depending on the effect you want to achieve.
Improve Branding
Any business owner knows how important it is to establish a reputable brand. For commercial properties, first impressions matter, and there's no better way to impress prospective customers than by embellishing your building with colours that fit your brand image. Our commercial painters will make sure that the colours are a perfect match to those you use on your other marketing channels.
Certified and Qualified Painters
Upscale Painting & Decorating takes pride in hiring only the best Sutherland Shire painters. We ensure that each of our team has a minimum average experience of 10 years. This should make you feel confident knowing that veteran painters are handling your paint job. This goes even for small painting projects because we want to deliver the highest quality results each time.
Moreover, we are a Dulux Accredited Painter, so we deliver Sutherland Shire painting services in the most professional manner—from quotation to job completion. We are also a certified Master Painter. Rest assured that you'll receive top-notch workmanship regardless of the kind of painting service you need.
Get Extensive Painting Services
Upscale Painting & Decorating draws from our humble beginnings and continues to be passionate about the latest in painting technologies and solutions. Having worked with countless clients throughout Sydney, our company boasts of unmatched experience in dealing with all kinds of painting services including:
Residential painting
Commercial painting
Industrial painting
Strata painting
Exterior painting
Interior painting
Lead paint removal
Anti-graffiti
Roof painting
Maintenance painting
We approach all painting projects with the same amount of passion. Nothing is too big or too small for us. Our professional painters are always eager to help you with your painting needs.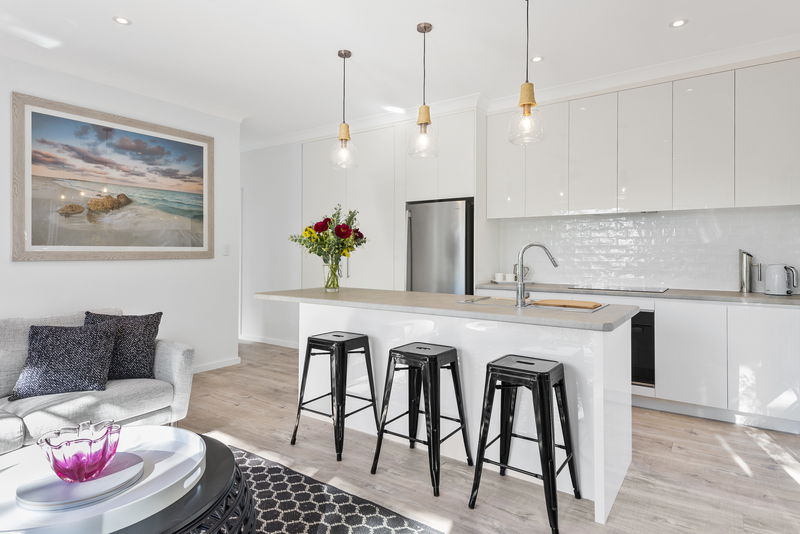 Consult With Professionals
Do you have concerns about your next painting project? If you can't find the answer to your questions, then feel free to reach out to us. Just shoot us an email and we will be more than happy to lend a helping hand. Our residential and commercial painters will assist you with any of your concerns and offer professional advice on what course of action you should take.
Grab a Free Quote
You can also discuss the specific requirements of your painting project in order for us to provide an estimate. We want to help you prepare your budget accordingly, so we will be crystal clear about how much you'd need to spend. There are absolutely zero hidden charges. We want to be as transparent as possible. You can get in touch with us right now to grab your free quote. If an on-site evaluation is in order, you can also set an appointment with us.
Choose Upscale Painting & Decorating
It will be our pleasure to work with you on your upcoming painting project. Allow our Sutherland Shire painters to do what they're best. Give us a call on 0490 094 862 right away and ask us how we can help in making your commercial or residential property look extra special. Be next in line to experience what Upscale Painting & Decorating is all about!
INTERIOR PAINTING PROJECT? NEED YOUR HOME'S EXTERIOR REPAINTED?
Speak to Sydney's Premier Commercial and Residential Painters