NEED DRUMMOYNE PAINTERS? HIRE UPSCALE PAINTING & DECORATING
Are you looking for the best commercial and residential Drummoyne painters? Well, Upscale Painting & Decorating should be your first choice. We offer the best Drummoyne painting services for our commercial and residential clients. Here are some of the reasons you should hire us.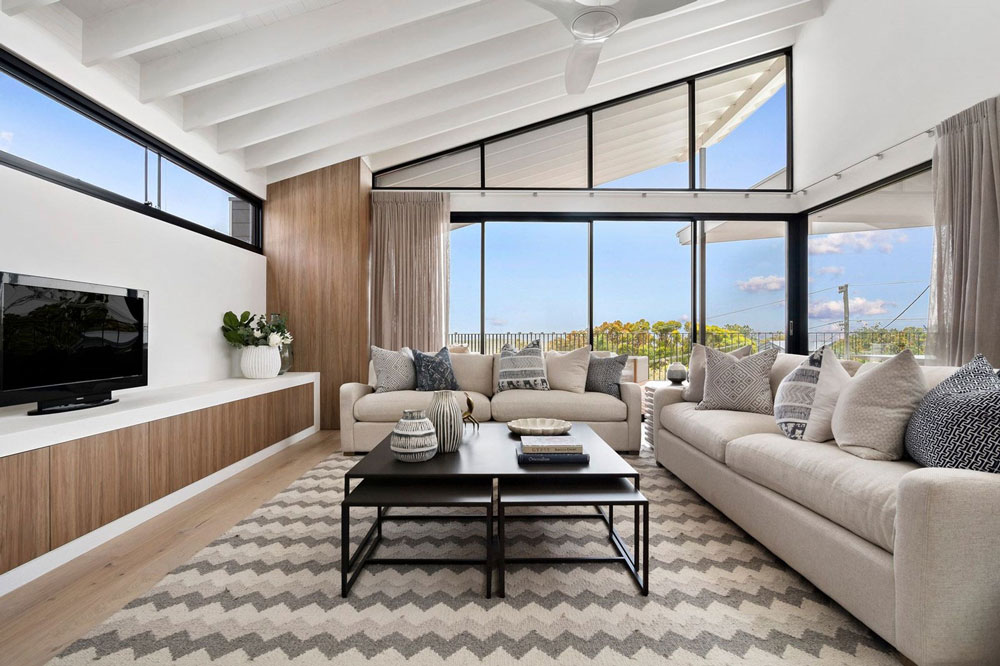 We Are Experienced
We have been commercial and residential painters since 2005. Over the years we have handled different types of painting jobs and have acquired the expertise necessary to handle any type of painting. Therefore, whether you are looking for a commercial painter, a residential painter or a roof painter, we are the best for the job.
We Are Licensed and Insured
We are licensed commercial and residential Drummoyne painters. Upon request, we are ready to provide you with a valid copy of our license to prove our credibility. You can also contact the local licensing board to confirm the same.
Also, we have valid liability and worker's compensation insurance policies. Therefore, in the event of any accident during the painting project, you will not be liable for any charges. We can also provide these insurance policies upon request and also contacts to the insurer on record.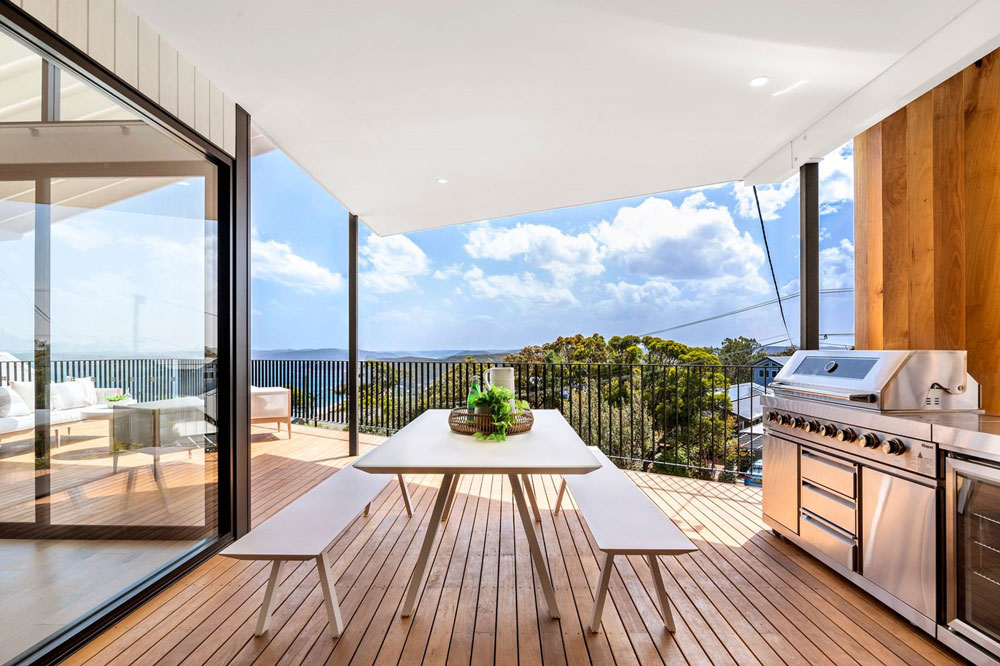 Array of Painting Services
It would be exhausting to hire a different painter for any type of project you want. Therefore, we are glad to make things easier for you by providing all our services under one roof. Some of the services we offer include the following:
Residential Painting – You can call us any time to handle any residential painting projects you might have effortlessly.
Commercial Painting – We are ready to give your commercial building an uplift to make it appealing to clients and the employees.
Roof Painting – Do you feel like your roof looks faded? Well, our roof painting services can give your roof a fresh and brand-new look.
Maintenance Painting – Does your residential or commercial building need some maintenance? A little painting goes a long way into making the place look fresh.
nterior painting – Painting inside the house or office takes a lot of work. Well, as the experts, we can make sure the job is done perfectly and avoid paint dripping on all your possessions.
Exterior Painting – Well, the exterior of your home or business also needs a fresh look and our exterior painting services will do exactly that.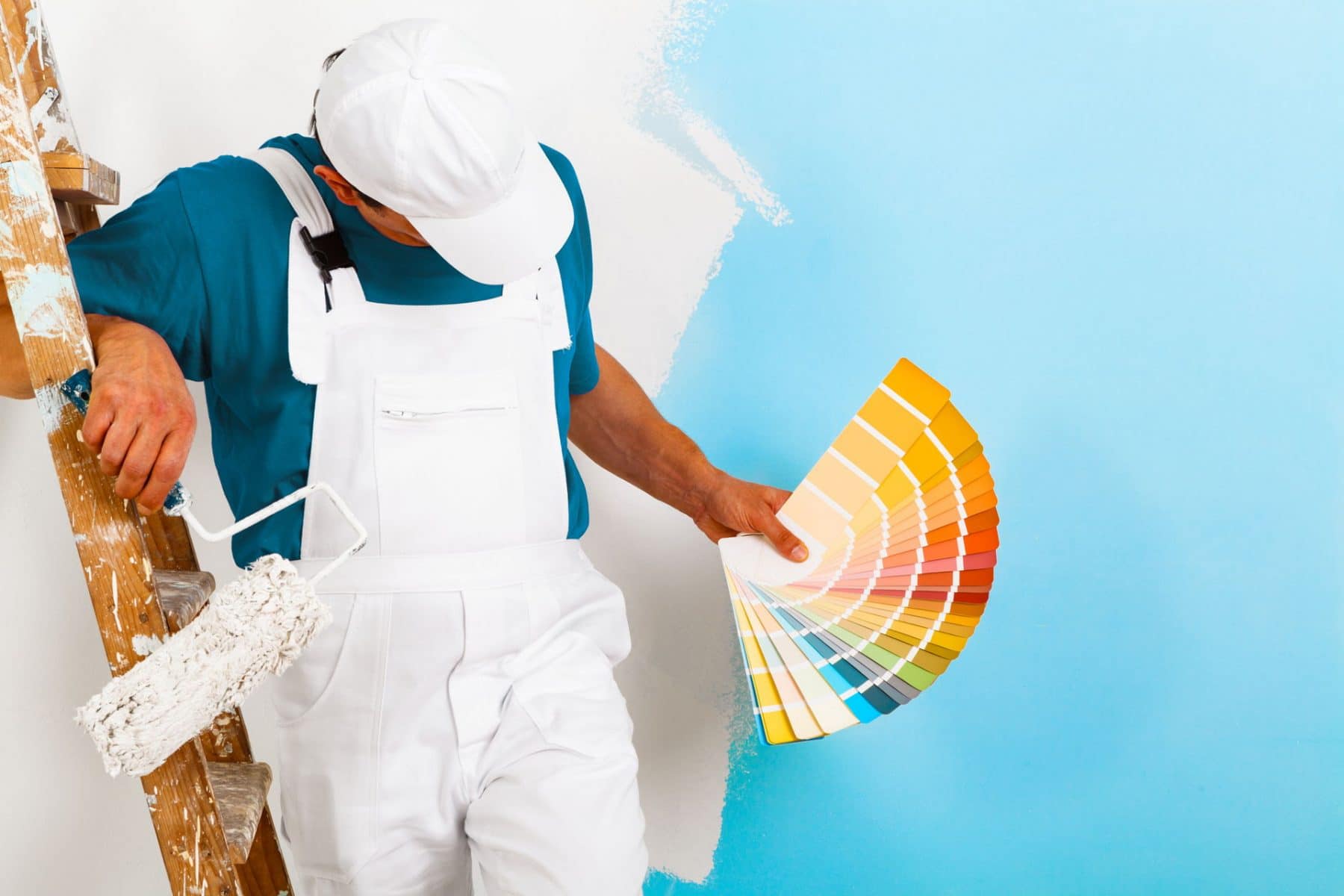 We are here and ready to help you with any of your painting needs. There is no job that is too small or big for us!
We Are Punctual
We understand the needs of our clients and always show up on time when hired for any job. Regardless of how small or large the painting project might be, we are professionals and will show up to complete the job within the estimated turnaround time. Therefore, you don't have to worry about dragging on the job forever because you will have your office or home back to you as expected.
Competitive Pricing
If you need any painting done in your home or business, we are here to help. We offer competitive but affordable pricing for our painting services. If you contact us, we are ready to provide a free quote. Feel free to discuss anything about the quote and we are available to answer all your questions.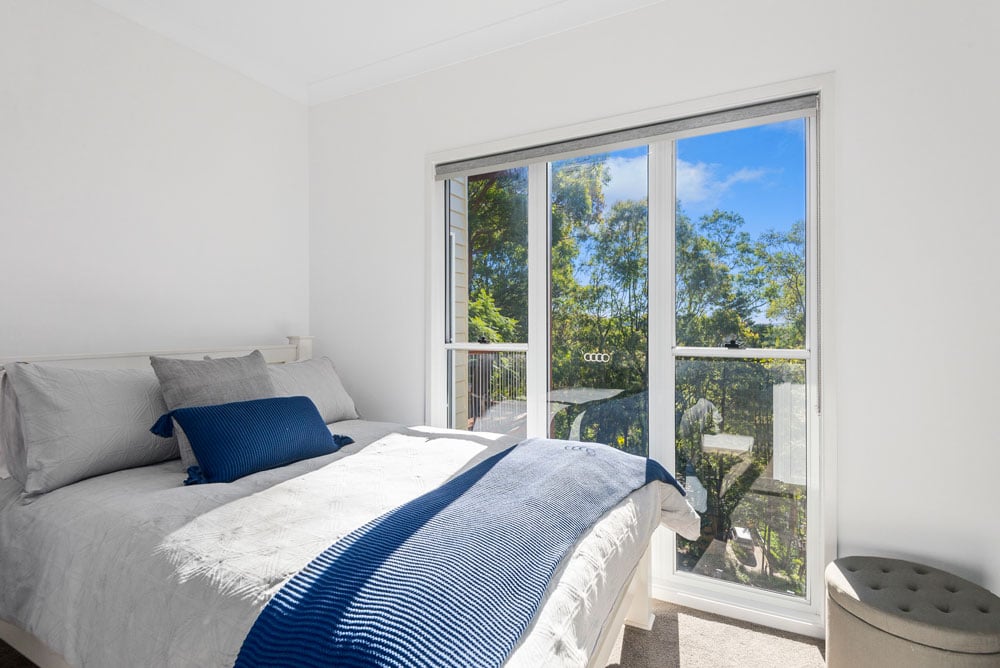 High Quality Panting Services
We are ready to provide references to our previous clients and they will vouch for our quality painting services. We are proud of our work and are ready to give your commercial or residential building the uplift it needs with our high-quality painting services. We will listen to your needs about the painting project and deliver the best results to surpass your expectations.
Clean Up Job
Any painting project can be quite messy. That's why we handle all the cleaning after the job is done. We will not leave paint chips scattered on your property. Also, we use the right disposal methods for the excess paints. We will make sure that none of the excess paint ends up in your drains.
In conclusion, we are ready to handle any painting project from you. We are proud of our work and are always prepared to provide high-quality results. Call us on 0490 094 862 and speak to the best Drummoyne painters today!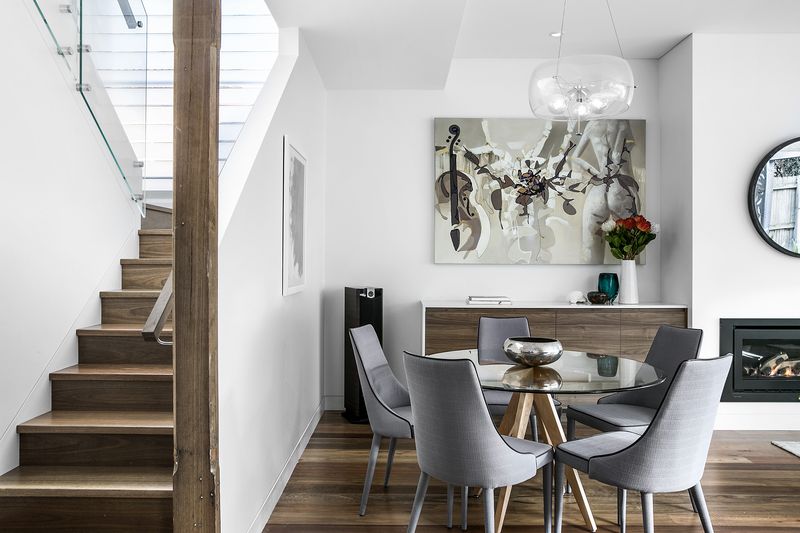 Is it time to paint your Sydney home?
Speak to Sydney's best house painting team today. Get a FREE quote!