RESIDENTIAL PAINTERS SYDNEY
Professional Sydney Home Painters are a Phone Call Away!
RESIDENTIAL PAINTERS SYDNEY
Professional residential Painters – Interior & Exterior Home Painters
Looking for a professional residential painters Sydney to paint your home inside and out? Do you need a painting quote for your Sydney strata complex? Then you've come to the right website!
Upscale Painting & Decorating are Sydney residential painters with years of experience. Whether your residential painting job is big or small, inside or outside your home, complex or simple, one room or many, we can to provide you with a quote – fast! Contact us today to discuss your residential painting needs.
Our Residential Painting Promise to You
We will quote accurately and honour our quote
We provide a FREE colour consultation
We will work around your schedule and deliver on time
We will protect your floors and furniture
We will use environmentally-friendly paints
We will use only premium quality materials and paints
We will treat your home as if it was our own; with care and respect
Sydney's Best Residential Painters
Don't take our word for it. View our video to hear from our clients who've witnessed first-hand how Upscale Painting and Decorating has transformed their homes and strata buildings with best-in-class residential painting services.
Sydney Home Exterior Painters
Painting your Sydney home's exterior can be quite challenging. Access can be difficult, using the right paints to guarantee your home looks its best now and long-term can also prove a chore. At Upscale, no task is too large. We even paint roofs all over Sydney! We take the pain, burden and agony out of painting your Sydney home by using the best paints and painting materials. Ask us for a quote and we'll complete the job on time and on budget.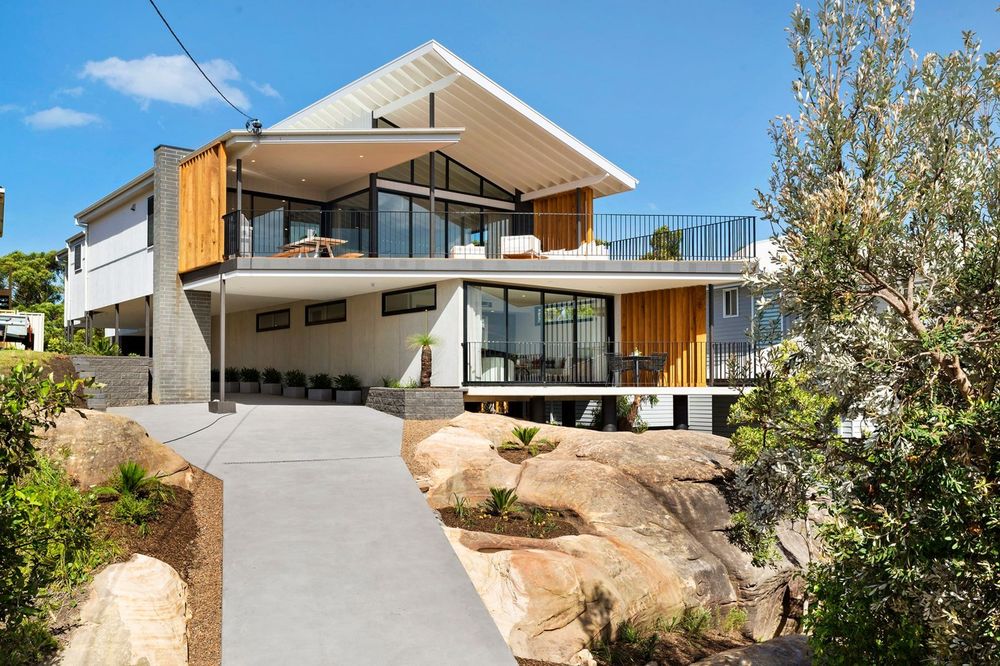 The Sydney Roof Painting Experts
Yes, we even paint roofs. If you've just replaced roof tiles and are finding the new ones don't match (as the old ones have faded), you could live with it… Or you could hire our professional Sydney roof painting team to transform your home's outlook. It's amazing what a fresh coat of paint on your roof will do for your house valuation!
Home Interior Painters with Flair!
And when it comes to your home's interior presentation, our Dulux colour consultants can assist you in choosing the perfect shade or hue as part of our FREE colour consultation service! Thanks to our Dulux professional accreditation, a colour consultant can visit your home to consult and advise you on your interior paint choices. With your paint codes in hand, the consultant will liaise back to our Sydney home interior painters ensuring every room's painted to your taste.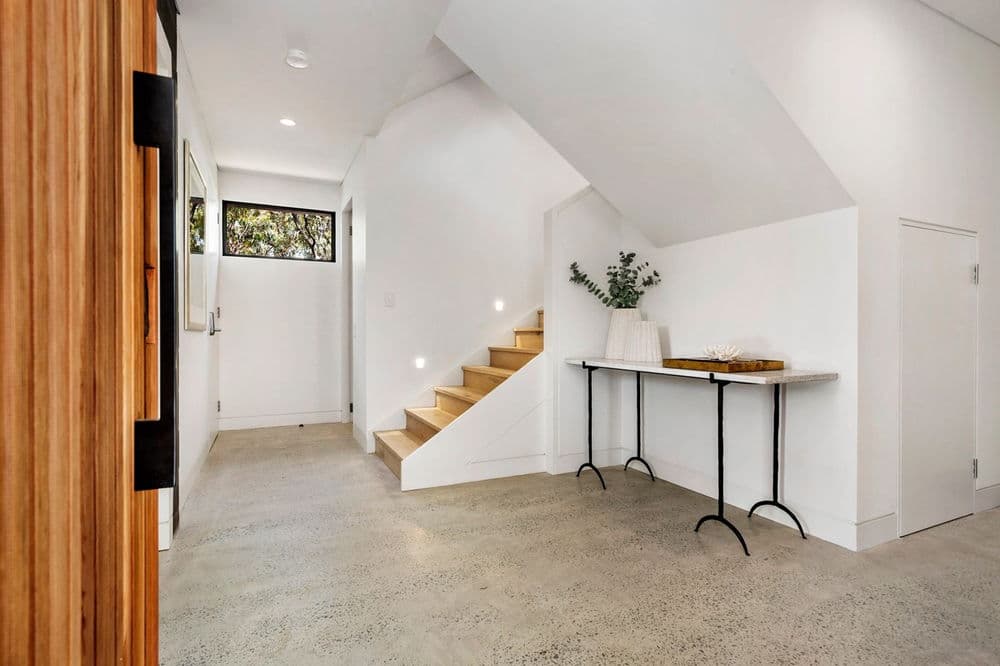 Sydney Strata Painting at its best!
We not only paint houses throughout Sydney, we also paint Sydney apartments and Strata complexes inside and out. From foyers and attrium to eaves, roof surfaces, planter boxes, doors, balcony fences and entrance rails and gates – timber, plastic, concrete, chiprock or metal – if it needs painting, we can paint it!
Premium Sydney Strata Painters
Whether your strata project is large and covers many units where individual access needs to be sought, or if it's a small touch-up strata paint job, our team will look after everything. We'll handle communication with residents to gain access as required, work around your schedule, use premium painting supplies and paints and deliver on time and on budget as quoted. That's our promise to you!
Amazing work on time and on budget. There's no better Sydney painter. They not only paint, they'll give you the best advice. I'm more than happy to recommend them. Great work!
UPSCALE PAINTING & DECORATING IS A DULUX ACCREDITED PAINTER.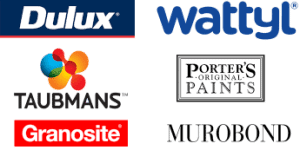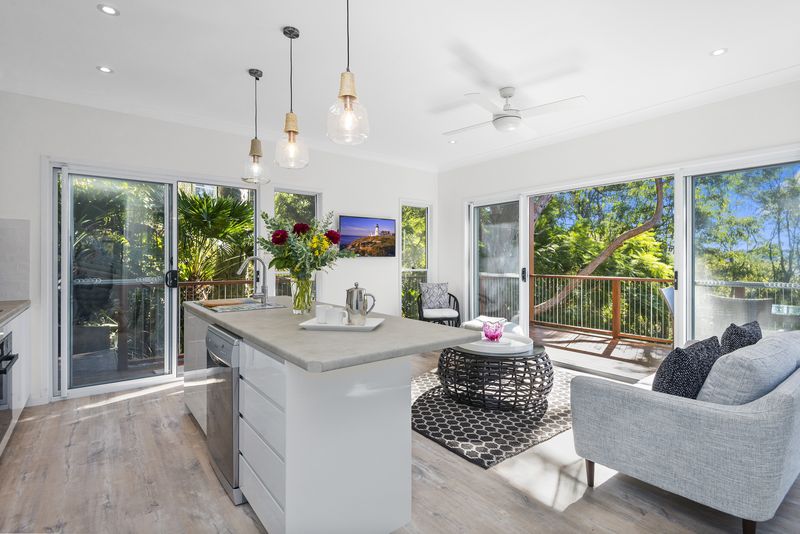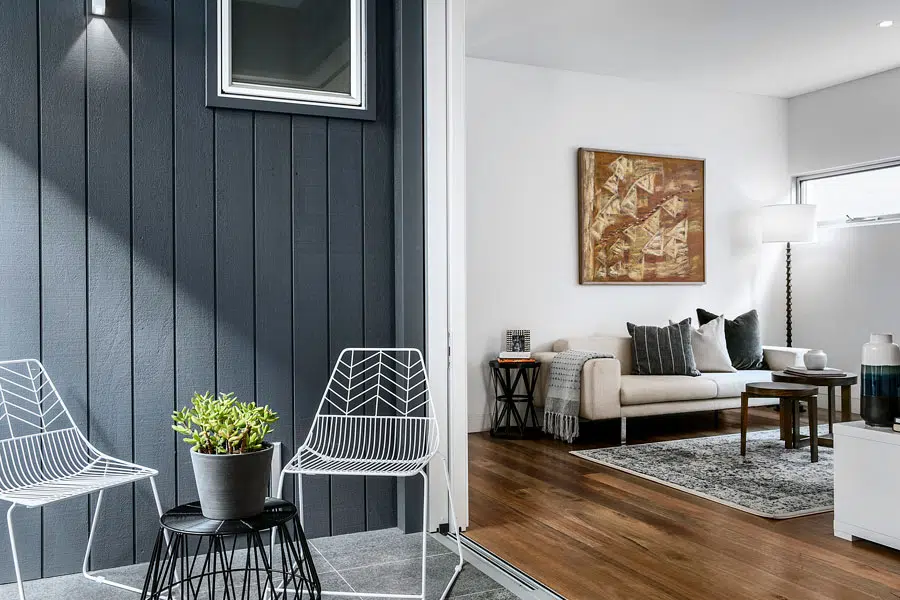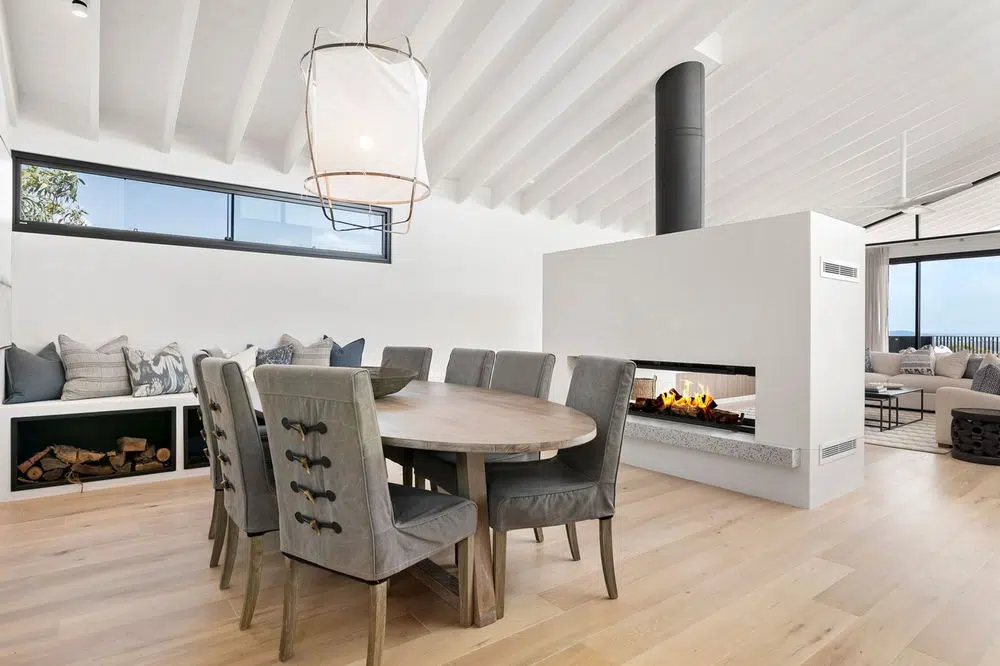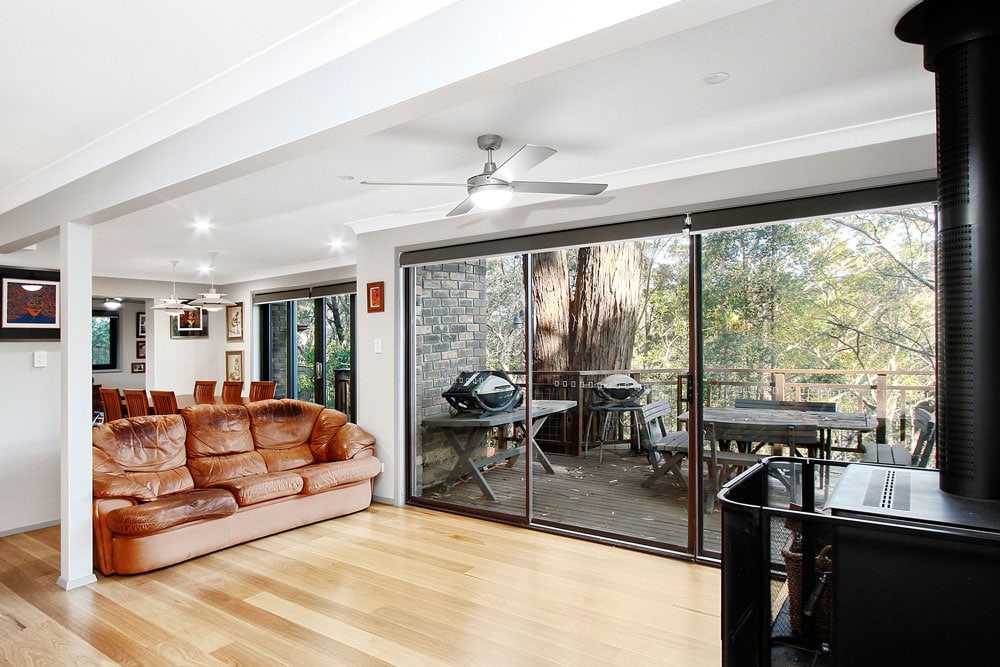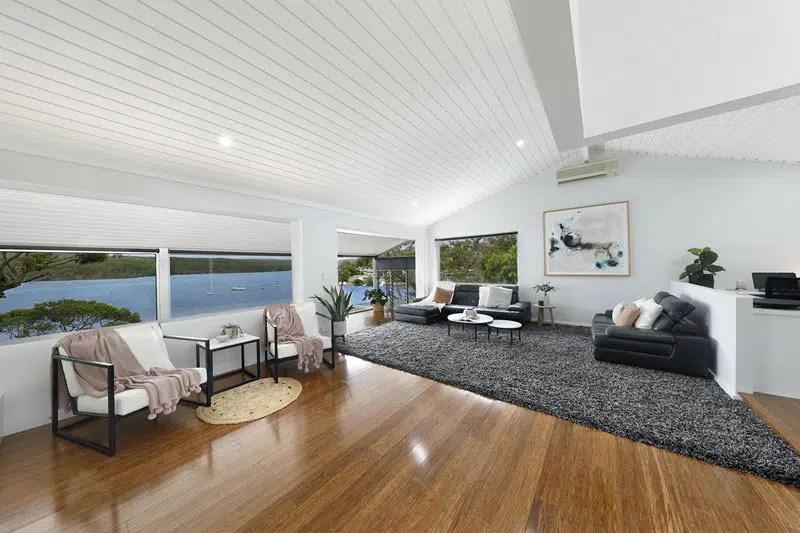 FREQUENTLY ASKED QUESTIONS
DO YOU PROVIDE A WORKMANSHIP GUARANTEE FOR COMMERCIAL PAINTING?
Yes, our workmanship is 100% guaranteed. At Upscale Painting & Decorating, we only use premium and high-quality paints but in the unlikely event of an issue, we will come to inspect the issue (within the warranty period) and perform any necessary repairs to the painted area.
DO YOU PROVIDE A COLOUR CONSULTING SERVICES?
Yes, we do! Our Upscale Painting & Decorating team will consult with you and offer a free consultation to help you choose the perfect paint colour.
WHAT KIND OF COMMERCIAL PAINT DO YOU USE?
We use premium quality paints from the following brands: Dulux, Wattyl, Taubmans, Granosite, Murobond, Porter's Original Paints & Wattyl.
WHY CHOOSE UPSCALE PAINTING & DECORATING FOR COMMERCIAL PAINTING IN SYDNEY?
Upscale Painting & Decorating is a Dulux accredited painter and certified Master Commercial Painters servicing Sydney metro. Our team of 15 qualified professional commercial painters has 10+ years of experience in the industry.
DO YOU SUPPLY PAINT AND MATERIALS?
Yes, we do. We provide all the necessary materials so that you don't have to worry about anything. We ensure to prepare access, install protections, and bring the paints and all required equipment.
HOW QUICKLY CAN YOU START?
Once we have your sign-off, we can start within a few days. We will require a few days to prepare everything together including the materials, equipment and team.
GET A PAINTING QUOTE FAST!
Is it time to paint your Sydney home?
Speak to Sydney's best house painting team today. Get a FREE quote!