PREMIER STRATA PAINTERS SYDNEY
Sydney Strata Painting – Interior & Exterior Paint Work
Looking for a Professional Strata Painter to paint your strata complex? Do you want a fast, accurate painting quote? Well, you've come to the right website!
Upscale Painting & Decorating are Sydney strata painters with years of experience. No strata painting job is too big or too small. We paint roofs, foyers and atriums, retaining walls, garden planter boxes, exterior walls, doors and ceilings. If it's a Sydney strata painter you're after, trust Upscaled Painting & Decorating for high quality strata painting work! Contact us today to discuss your strata painting needs… and for a fast painting quote!
Our Sydney Strata Painting Promise to You
We will quote accurately and honour our quote
We provide a FREE colour consultation
We will work around your schedule and deliver on time
We will protect your surfaces and clean up after ourselves
We will use environmentally-friendly paints
We will use only premium quality materials and paints
We will treat your strata as if we lived there – with care and respect
Sydney's Best Strata Painters
Don't take our word for it. View our testimonial video to hear from a client who've witnessed first-hand how Upscale Painting and Decorating has transformed their strata with best-in-class professional strata painting services.
Painting Common Property Foyers & Atriums
Strata atriums and foyers get a lot of traffic and are a pivotal showpiece in your common property. It's where residents and buyers will interact with your strata on a constant basis. And so, strata foyers and atriums demand professional quality, flawless paintwork undertaken by an experienced Sydney strata painting team that understands that quality work must be done right and done fast, so as not to impact the lives of residents too negatively. That Sydney strata painting team is Upscale Painting, fast, friendly, and professional, experts in their trade.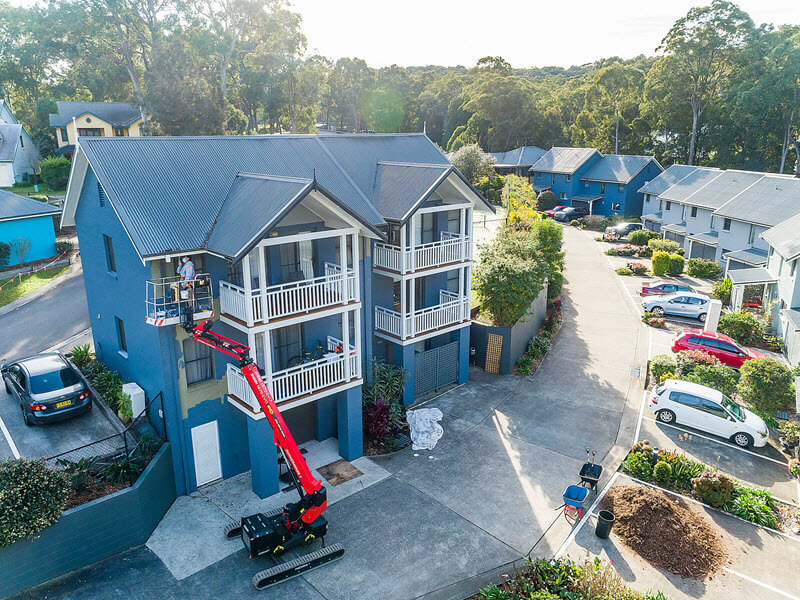 The Strata Roof Painting Experts
Yes, we can even paint your strata's roof. If you've recently repaired your roof and are finding the new tiles don't match the old ones (as your old tiles have faded), consider hiring a professional Sydney roof painter.
Many roofs are often neglected from an appearance perspective. They're repaired to be sure, but painting them so the tiles match isn't a high priority. But it should be – especially with strata buildings where roof surfaces are large and visible. Make your strata's roof look it's best with Upscale Painting. It's a small price to pay to transform your property's outlook and get maximum return on real estate values at the next unit auction!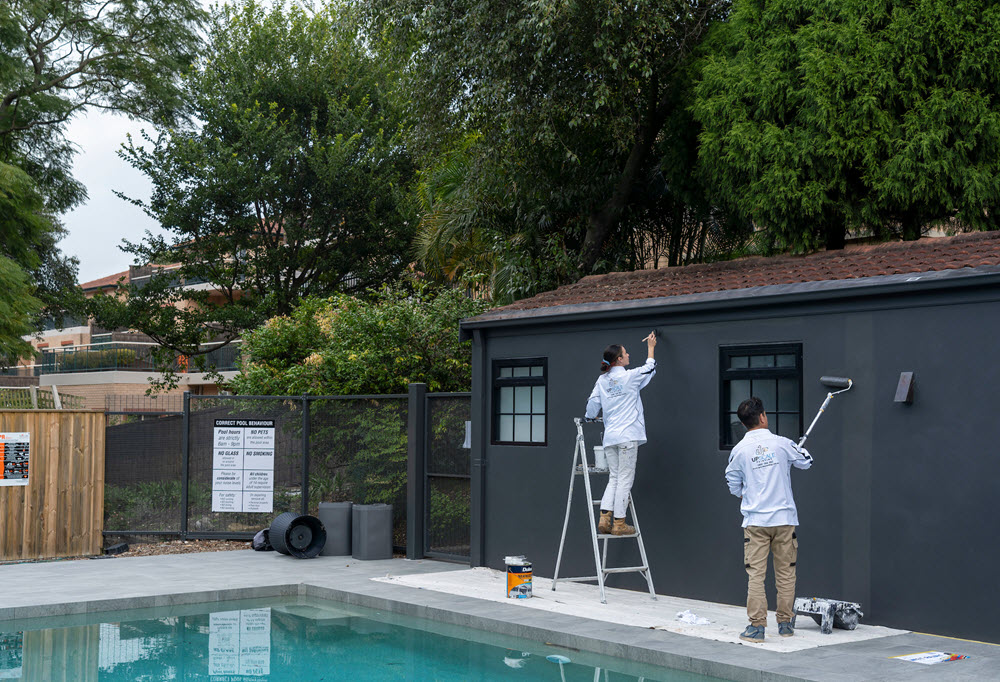 Painting Strata Exteriors
Exterior paint work on Sydney strata buildings can take many forms across large exterior surfaces of varying types – from rendered walls, timber and concrete retaining walls, timber planter boxes, pool shower blocks, BBQ areas, steel railings on balconies, metal entrance doors and so much more!
Common property is often accessed by many and gets a lot of wear. A blemish repair and paint touch up can make a big difference to how the strata presents to potential buyers. A modern shade of colour can transform a tired entrance and lift the building's profile, a repainted siting wall can elevate a garden bed or pool area – and the best part, strata painting is a relatively cheap upgrade to common property with the potential for big returns!
A great experience with Upscale Painting and Decorating. The team was one time, polite and did a really professional job on the whole interior. They were 3-4 painters here at a time so the job was finished really quickly but the finishes are great. Esmayel was really helpful and gave us great advice. A really well managed and organised team of painters. Very happy to recommend.
UPSCALE PAINTING & DECORATING IS A DULUX ACCREDITED PAINTER.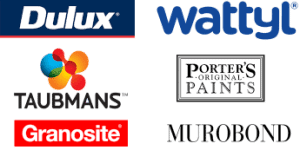 Premium Sydney Strata Painters
Whether your strata project is large and covers many units, or if it's a small touch-up paint job, Upscale Painting's team will look after everything. We'll handle communication with residents to gain access to the building as required, work around your schedule to get the paint work done to perfection in short order, use premium painting supplies and paints to deliver a beautiful paint job on time and on budget as quoted. That's our promise to you!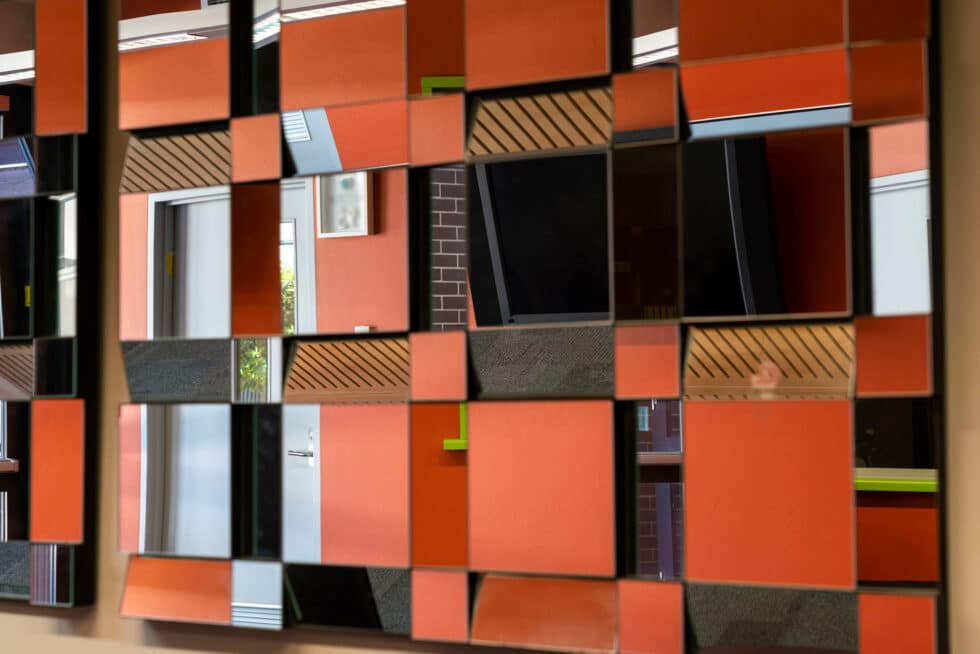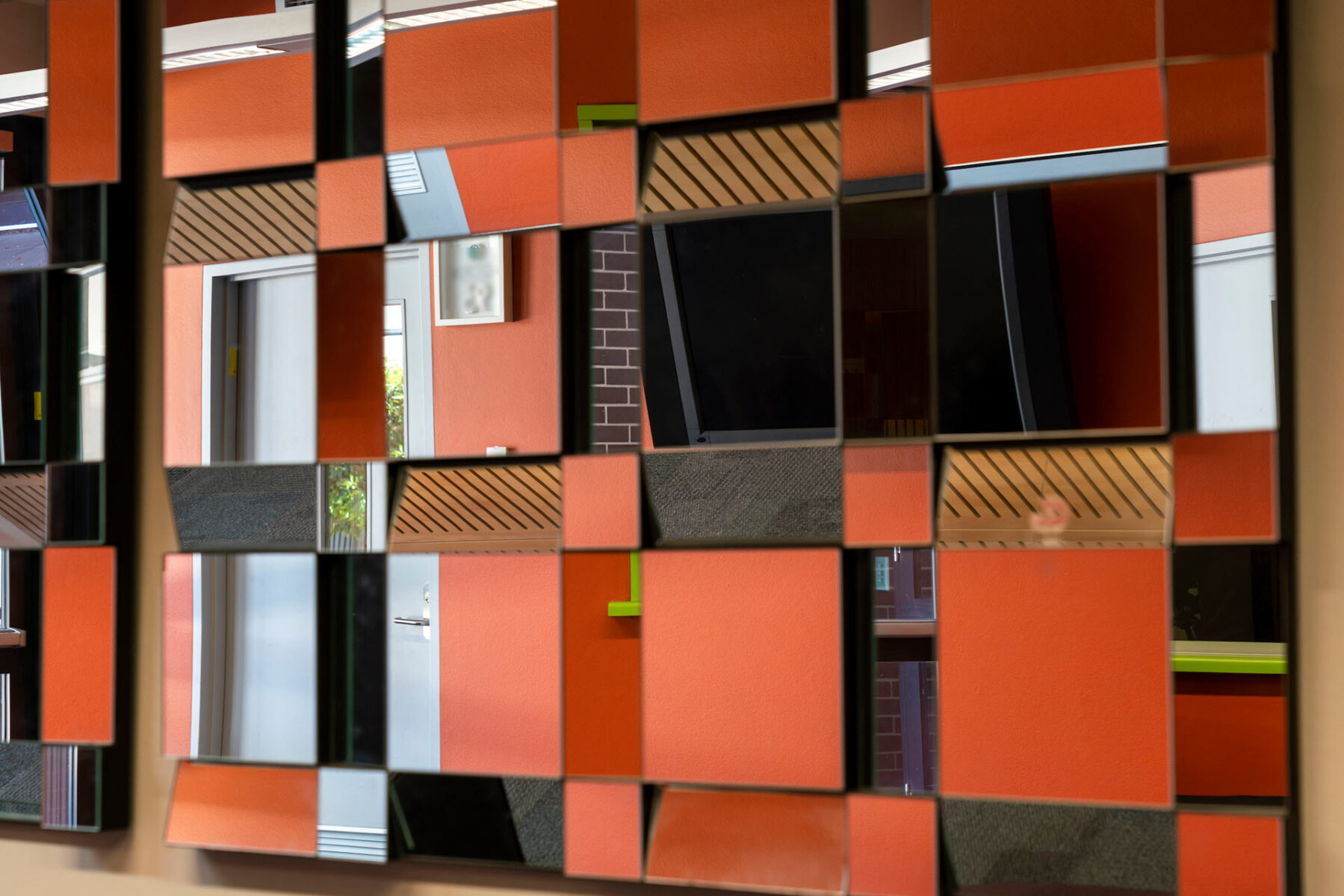 FREQUENTLY ASKED QUESTIONS
WHY CHOOSE US?
Choosing the right commercial painting service is crucial for the success of your project. Here are some reasons why you should choose Upscale Painting & Decorating for your commercial painting needs in Sydney:
Experienced and Skilled Painters: Our team of painters and decorators are highly experienced and skilled in all aspects of commercial painting. We use only the highest quality paints and materials to ensure a flawless finish every time.
Customised Painting Solutions: We understand that every commercial property is unique, which is why we offer customised solutions to suit your specific needs and requirements.
Competitive Pricing: We offer competitive pricing for all our commercial painting services in Sydney, without compromising on quality.
DO YOU OFFER A WARRANTY ON YOUR WORK?
Yes, we offer a warranty on all our painting work. We're confident in the quality of our work and stand behind it with a written warranty.
ARE YOU LICENSED AND INSURED?
Yes. We are fully licensed and insured to carry out commercial painting services in Australia.
HOW QUICKLY CAN YOU START?
Once we have your sign-off, we can start within a few days. We will require a few days to prepare everything together including the materials, equipment and team.
DOES YOUR STRATA NEED A NEW COAT OF PAINT?
Speak to Sydney's Premier Strata Painters