FIVE DOCK PAINTERS – UPSCALE PAINTING & DECORATION
Are you searching for the best Five Dock painters? Do you want the best Five Dock painting services? Do you want to hire the services of experienced residential and commercial painters? Do you want budget friendly house painters? If so, you have got to call Upscale Painting & Decoration today.
Painting can be a fun activity but only if you are doing it for fun. If you want a paint job that looks professional, well-finished and makes your business establishment or home stand out, you need professional and experienced painters. Here at Upscale Painting & Decoration, we have a team of professional painters with a minimum of 10 years average experience in all kinds of painting jobs.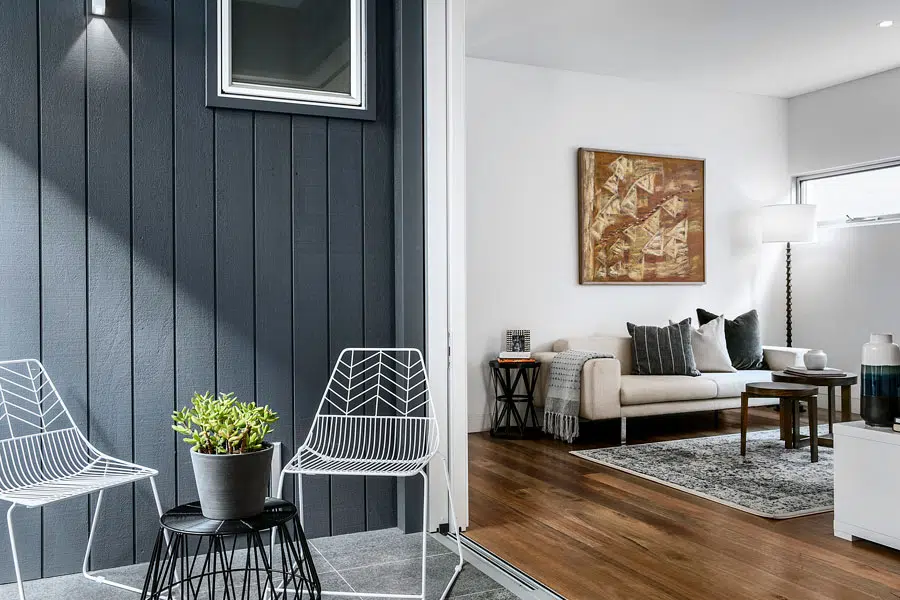 Our Many Painting Services
We started as commercial and residential painters in 2005 and have earned an excellent reputation in the area simply due to the sheer quality of our work. Upscale Painting & Decorating was established in 2016.
We make sure that every paint job we undertake adheres to our high standards. We have a lot of happy clients and we offer all kinds of painting services including: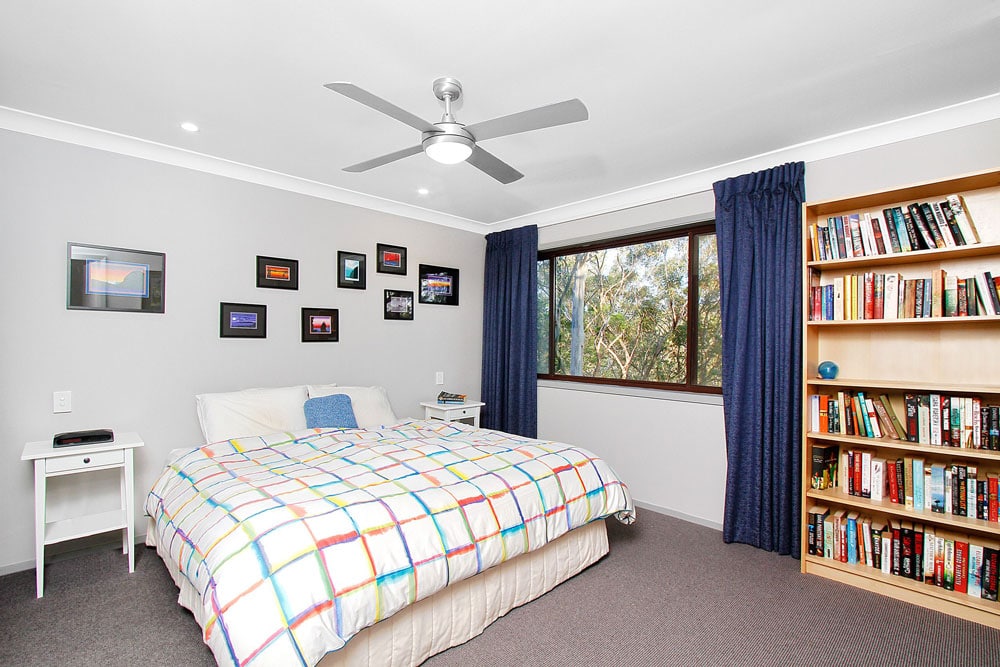 We approach every painting job, big or small, with same sincerity, passion and commitment. We are here to make sure that our clients are happy.
Experienced Painters
Experience can be a big differentiator when it comes to the finish, choice of colours and overall aesthetics of each paint job. A paint job done by someone who doesn't have years of experience will never look as good as a painting job done by someone who has more than a decade of experience in the industry. This is the reason; we make sure that every single painting team has an average experience of at least 10 years.
We believe in offering quality and this is the reason, we guarantee 100% of our work. Our team of expert painters has experience in all kinds of painting job such as lead paint preparation, restoration of old homes or modern finish.
We understand the importance of preparation before a painting job and our team will make sure the surface to be painted is well prepared before they start painting it. The end results are worth the extra effort.
Budget Friendly
Even though we have years of experience in our team, our rates are affordable. Give us a call now to talk to one of our expert painters to help understand the expected cost of a painting project. We will also work with you to prepare a budget friendly estimate that is not heavy on your pocket and still ensures the highest quality work.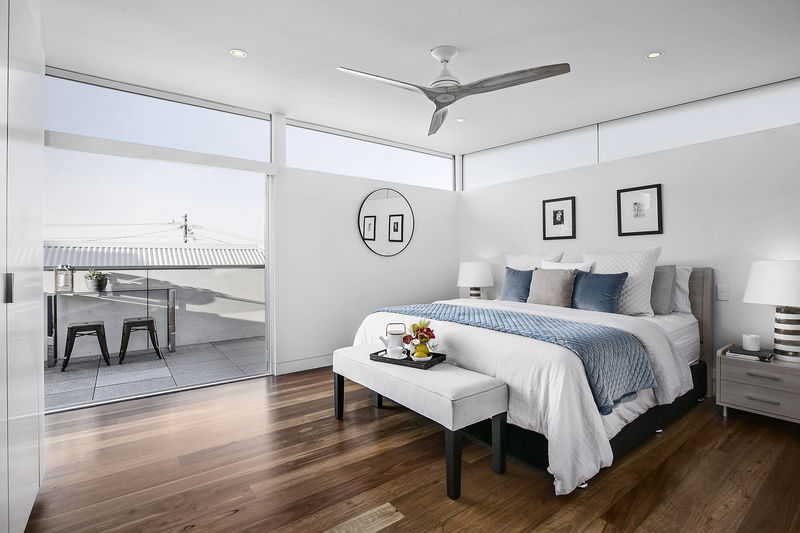 Quality Control
Quality control is essential to deliver high quality painting services consistently. We have a set procedure on how to approach each painting job that includes our approach to safety and use of the latest tools and techniques to make sure that each painting job is finished to the highest quality. We don't believe in cutting corners and make sure that each of our clients gets a personalised solution for their requirements.
We make sure that every single one of our team members follows the required local as well as national safety standards on the job. We provide continuous training to our team members.
Licensed, Insured and Bonded
We are properly licensed, insured and bonded. We are professional house painters and we realise the importance of maintaining proper insurance to keep our team members and our clients happy and safe.
We are a certified Master Painter and we take it seriously. We are also Dulux Certified Painter.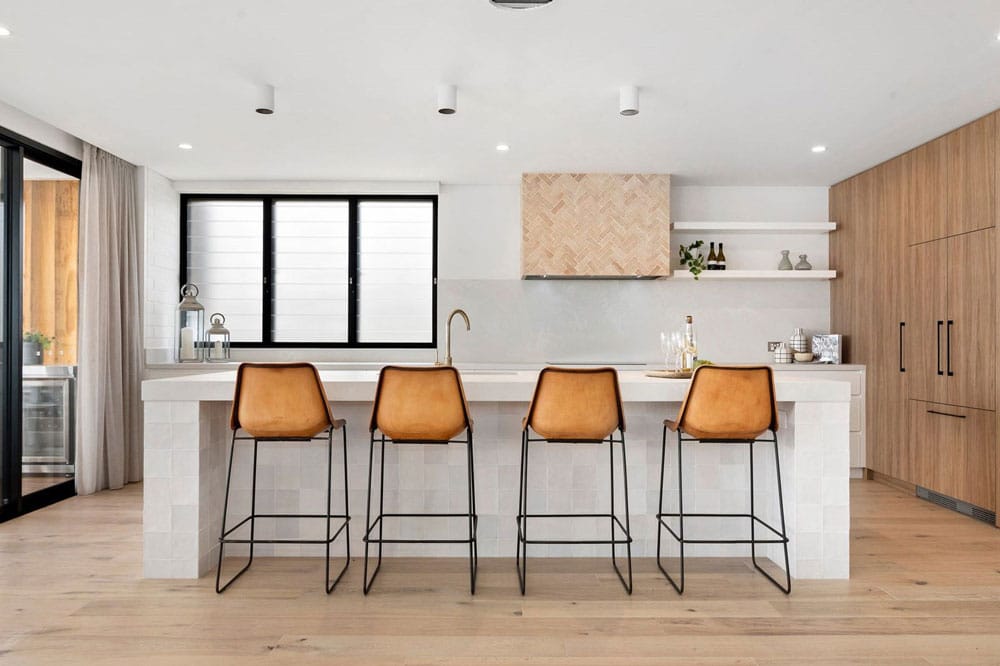 Initial Consultation
When you give us a call, one of our experienced painters will discuss the requirements of the painting job and help you decide on the best way to approach the painting job. Every painting job requires a customised solution and our team will help you figure out the most effective painting solution for your requirements. We want you to make an informed decision.
Call Us Now
Give us a call at 0490 094 862 for a detailed consultation with an experienced and qualified painter. We assure you that you will be happy with our professional painting services.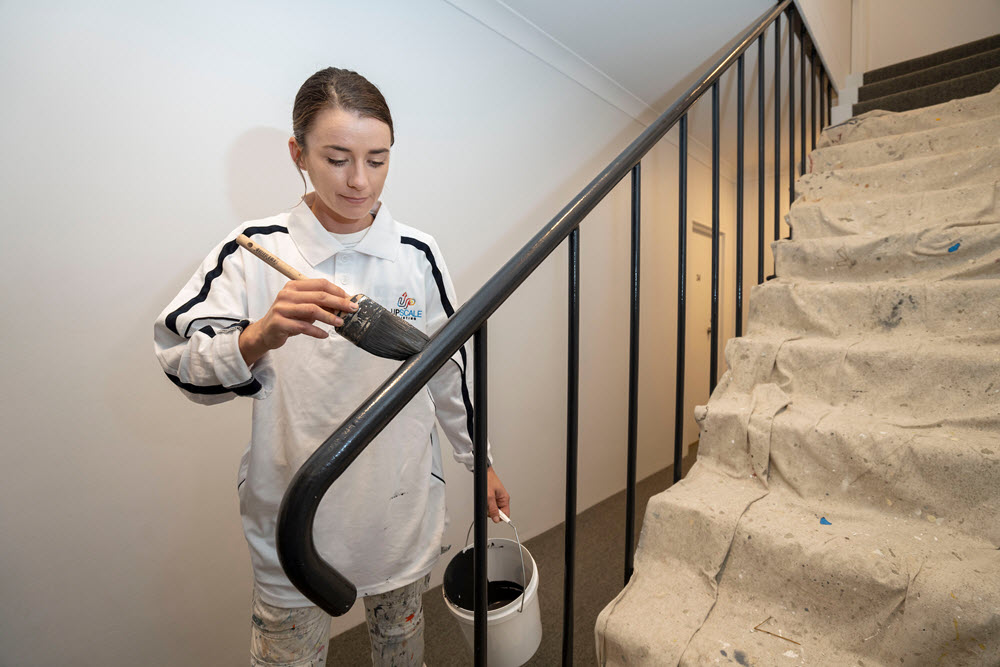 Is it time to paint your Sydney home?
Speak to Sydney's best house painting team today. Get a FREE quote!