Professional Sydney Home Painters are a Phone Call Away!
Looking for a professional house painter in Sydney to paint your home inside and out? Do you need a house painting quote fast? Then you've come to the right website!
Upscale Painting & Decorating are Sydney home painters with years of experience. Whether your house painting job is big or small, inside or outside your home, complex or simple, one room or many, we can provide you with a quote – fast!
Discover what our many customers know. We're Sydney's best house painters! Contact us today to discuss your house painting needs.
Our Home Painting Promise to You
We will quote accurately and honour our quote
We provide a FREE colour consultation
We will work around your schedule and deliver on time
We will protect your floors and furniture
We will use environmentally-friendly paints
We will use only premium quality materials and paints
We will treat your Sydney home with care and respect
Sydney's Best Home Painters
Don't take our word for it. View our video to hear from our clients who've witnessed firsthand how Upscale Painting and Decorating has transformed their home with best-in-class professional painting services.
We paint exteriors
Painting home exteriors can be quite challenging. Access can be problematic and knowing which exterior paint to use is not always evident. That's unless you're a professional house painter of course… And that's where we come in!
At Upscale Painting & Decorating, no exterior paint job is too large. We paint exterior walls and roofs for homes of any size all over Sydney! We use only the best exterior paints suited to Sydney's climate and professional painting materials. Ask us for a quote and we promise we will complete the job on time and on budget.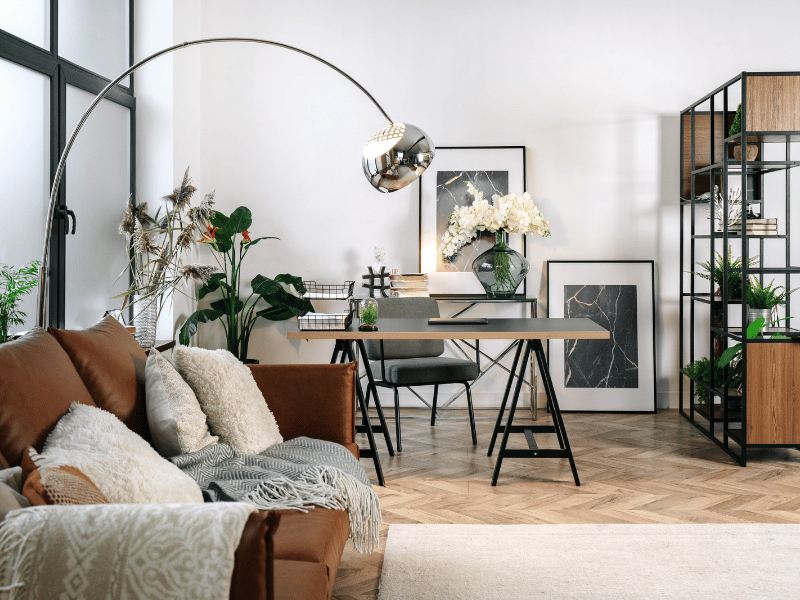 We Paint Home Interiors with Flair!
When it comes to your apartment or house's interior, our Dulux colour consultants can assist you in choosing the perfect shade for each of your rooms. From walls to ceilings, cornices and reliefs, our complimentary colour consultation service will help you select the perfect colours and tones.
Thanks to our Dulux professional accreditation, a colour consultant can visit your home to consult and advise you on your interior paint choices FREE of charge! With your paint codes in hand, the consultant will liaise back to Upscale's interior painters to make sure each room in your home is painted to perfection.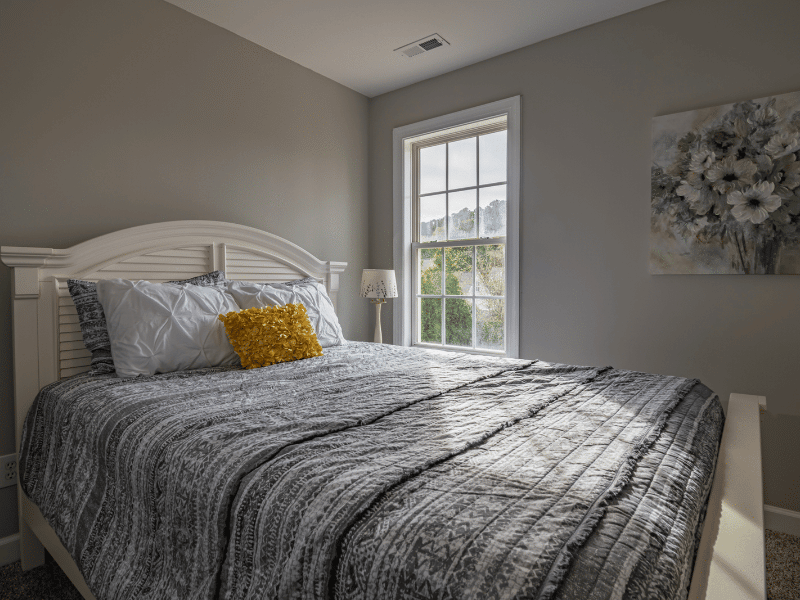 Sydney Strata Painting at its best!
We not only paint houses throughout Sydney, but we also paint Sydney apartments, townhouses and Strata buildings inside and out. From foyers and atrium to eaves, roof surfaces, planter boxes, doors, balcony fences and entrance rails and gates – timber, plastic, concrete, gyprock, or metal – if it calls for a professional Sydney painter, we can help!
Whether your strata project is large and covers many units, or if it's a small touch-up paint job, Upscale Painting's team will look after everything. We'll handle communication with residents to gain access to the building as required, work around your schedule to get the paint work done to perfection in short order, use premium painting supplies and paints to deliver a beautiful paint job on time and on budget as quoted. That's our promise to you!
I thoroughly recommend Esmayel and his team for their promptness and professionalism. I was very happy with the outcome for our commercial end of lease make good. It was done on time, on budget and the finish was great. Even did the little extras without any problems. I am very impressed.
Personalised and High-Quality Painting and Decorating Services
Upscale Painting & Decorating is dedicated to delivering personalised and high-quality painting and decorating services to all clients. The company's team of professional painters and decorators is highly skilled and experienced, and they use the latest techniques and equipment to ensure that every project is completed to the highest standards. The company offers a wide range of residential painting and decorating services, including:
Interior painting

Exterior painting

Colour consultation

Plastering and gyprocking

Heritage painting

And more!
UPSCALE PAINTING & DECORATING IS A DULUX ACCREDITED PAINTER.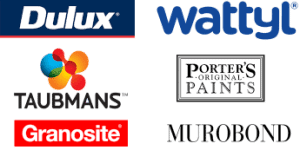 Why Choose Upscale Painting & Decorating?
Experienced and Professional Team: Upscale Painting & Decorating has a team of highly experienced and professional painters and decorators who are committed to delivering top-notch services.
Personalised Services
The company offers personalised painting and decorating services tailored to meet the specific needs of each client.
Quality Paints and Craftsmanship
Upscale Painting & Decorating uses high-quality products and materials to ensure that every project is completed to the highest standards.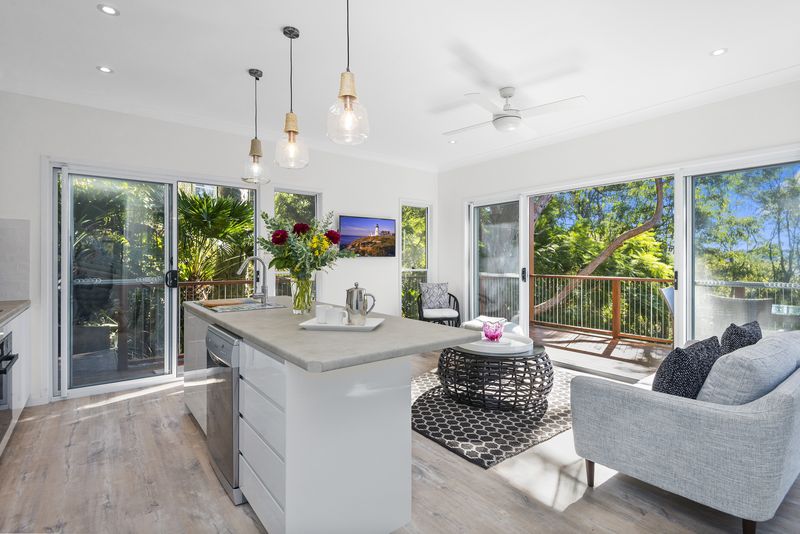 Competitive Prices
The company offers competitive prices without compromising on quality.
Customer Satisfaction Guarantee
Upscale Painting & Decorating is committed to customer satisfaction and offers a satisfaction guarantee on all projects.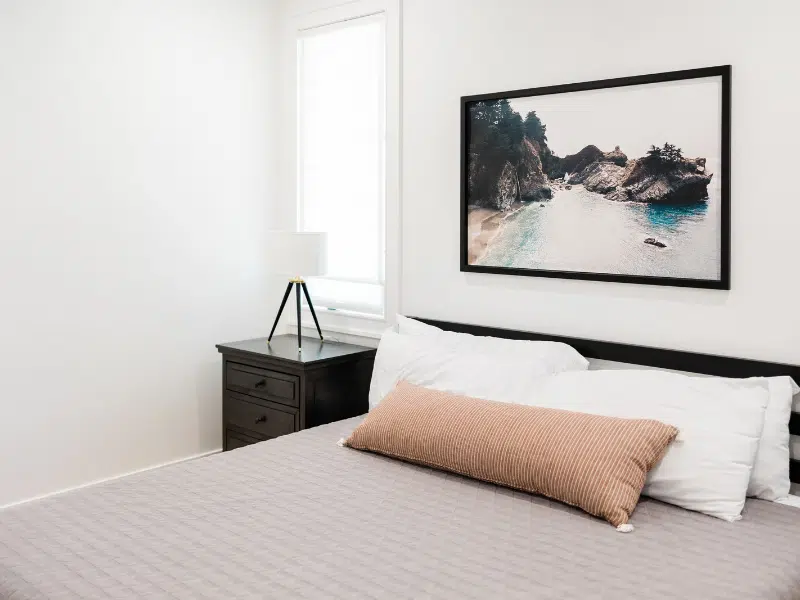 Choose Upscale for your Sydney Painting Project
If you're looking for a professional painting and decorating company in Sydney that delivers personalised and high-quality Sydney painting services, Upscale Painting & Decorating is the ideal choice for you. With over 10 years of experience in the industry, the company has become a leading provider of painting and decorating services in the city. Whether you need residential or commercial painting services, rendering, and a host of other painting services, the company's team of experienced and professional painters and decorators is dedicated to delivering top-notch services to all clients.
Choose Upscale Painting & Decorating today and transform your home into a beautiful and vibrant space.
FREQUENTLY ASKED QUESTIONS
WHY CHOOSE US?
Choosing the right commercial painting service is crucial for the success of your project. Here are some reasons why you should choose Upscale Painting & Decorating for your commercial painting needs in Sydney:
Experienced and Skilled Painters: Our team of painters and decorators are highly experienced and skilled in all aspects of commercial painting. We use only the highest quality paints and materials to ensure a flawless finish every time.
Customised Painting Solutions: We understand that every commercial property is unique, which is why we offer customised solutions to suit your specific needs and requirements.
Competitive Pricing: We offer competitive pricing for all our commercial painting services in Sydney, without compromising on quality.
DO YOU OFFER A WARRANTY ON YOUR WORK?
Yes, we offer a warranty on all our painting work. We're confident in the quality of our work and stand behind it with a written warranty.
ARE YOU LICENSED AND INSURED?
Yes. We are fully licensed and insured to carry out commercial painting services in Australia.
HOW QUICKLY CAN YOU START?
Once we have your sign-off, we can start within a few days. We will require a few days to prepare everything together including the materials, equipment and team.
Is it time to paint your Sydney home?
Speak to Sydney's best house painting team today. Get a FREE quote!