HOUSE PAINTING NORTH SYDNEY
Professional North Sydney Painters Who Care!
NORTH SYDNEY'S PREMIER HOUSE PAINTING SPECIALISTS

Trust the experts at Upscale Painting for Outstanding Interior & Exterior Painting Results
A fresh coat of paint can transform your home and increase your property's value. As Dulux accredited master painters, Upscale Painting brings over 15 years of painting experience to your North Sydney home's interior and exterior. We even paint roofs!
We will quote accurately and honour our quote
We provide a FREE colour consultation for all our painting work
We will work around your schedule and deliver on time
We will protect your floors, furniture and valuables
We will use environmentally-friendly paints
We will use only premium quality materials and paints
We will treat your North Sydney home as if it was our own; with care and respect
North Sydney's Best Home Painters
Don't take our word for it. Read our Google Reviews and view the video below to learn more about the quality of our paint work. Whether you live in a unit or a house, no matter if the job is a wall, a few rooms, or your entire home inside and out, we paint home exteriors and interiors with precision and care. For stunning results, trust North Sydney's favourite painters!
Exterior Painting North Sydney
Painting a home's exterior can give it a new lease on life. A drab exterior depresses its curb appeal and ultimately can affect its sales price. Given North Sydney's pricey property market, a proper coat of paint in trendy colours can rejuvenate a tired exterior. At Upscale Painting and Decorating, we specialise in uplifting your exterior paint work. We work hand in hand with Dulux colour consultants to ensure your paintwork can stand the test of time and Australia's harsh sun, but also to give you the very best colour selection.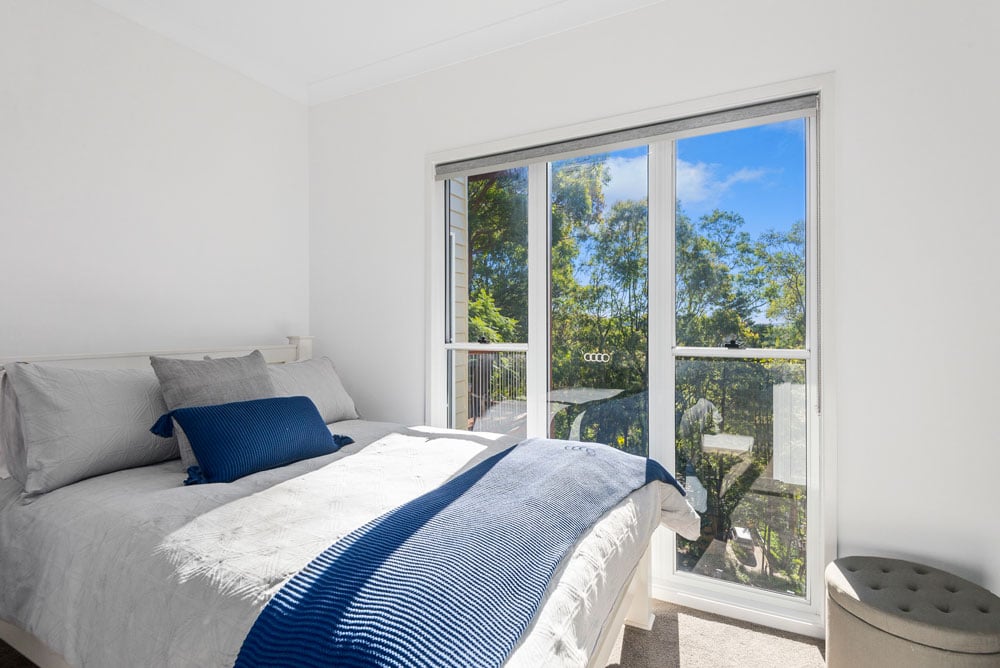 Choosing the Right Paints for your Home's Interior
Likewise, painting your unit's interior can lift a tired and dreary room, transform a space, and brighten a resident's day. Again, our Dulux colour coordinators work with our clients to find the perfect shade of paint to suit every room in their North Sydney home, flat or strata unit. It's this close relationship with our colour consultants that ensures our clients get exactly what they want… And then our professional and experienced painters do what they do best – paint with care, quickly and efficiently – to deliver superior results.
The Best Home Painters in North Sydney
Our aim as with everything we do is to be the best North Sydney home painters with a commitment to beautiful paint work, done on time and at a fair price. We'd like to think we are succeeding in our aims and would love to tender for your business. Contact us today to obtain an obligation-free home painting quote.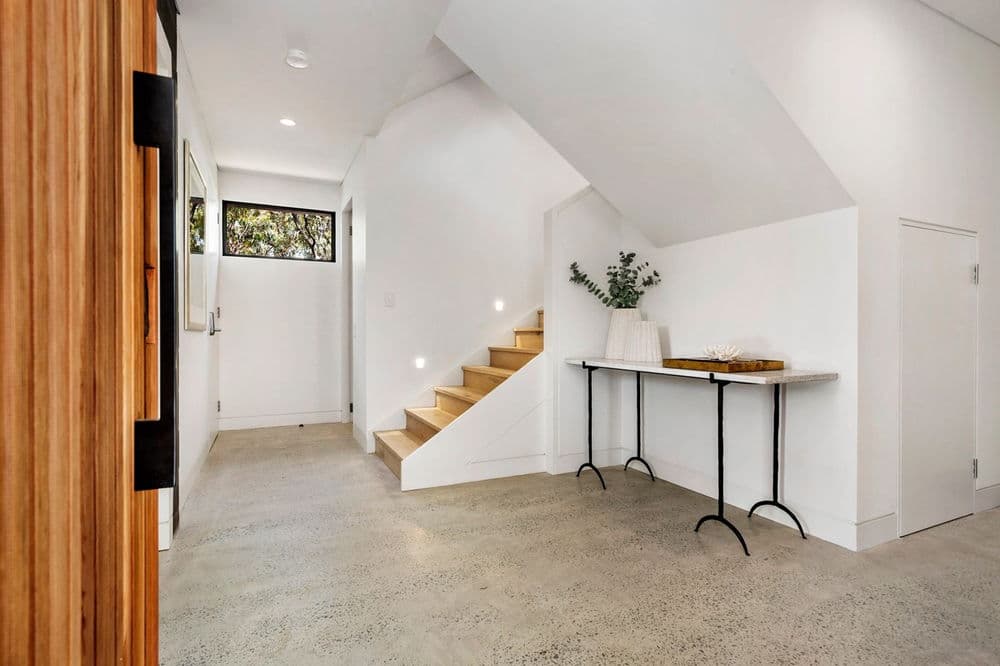 We Paint North Sydney Homes and Strata Units
Our North Sydney painting journey has taken us on many a sojourn, from luxury homes to outright sheds that desperately needed our magical professional painting touch. Case in point, this strata pool paint refresh where we gave this beautiful pool a paint retouch on their pool shed and sitting wall. On the heels of this fine work, the strata committee commissioned us to repaint the rails in their foyers… We're now quoting on painting the roof of the complex.
Get a Better Home Painter Today!
For spectacular home painting results, trust the North Sydney painters that get the job done on time and on budget. Trust Upscale Painting and Decorating, master painters with a difference!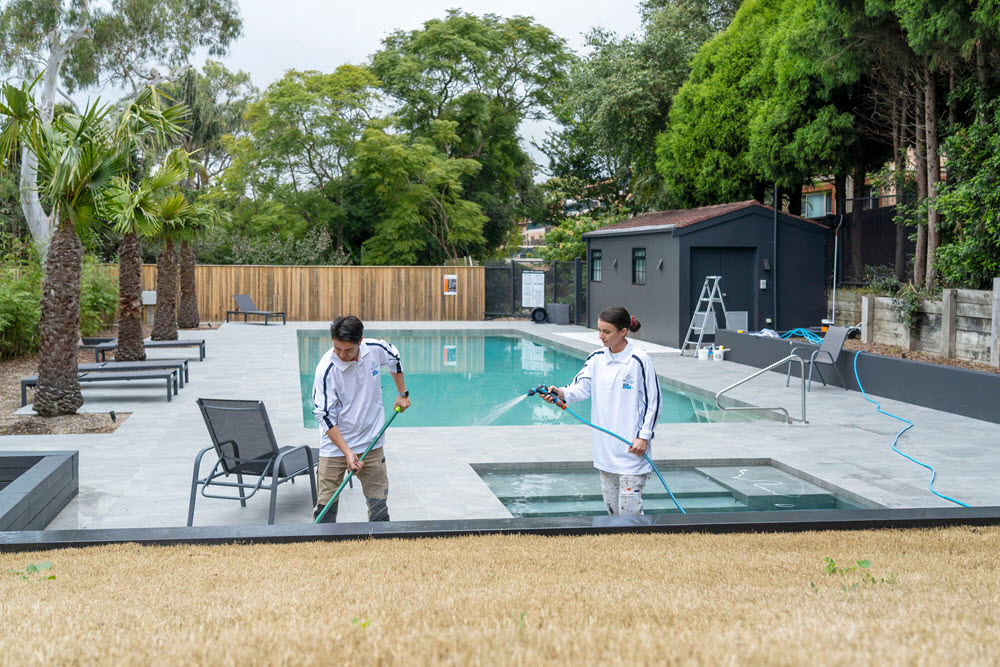 Amazing work on time and on budget. There's no better home painter. They not only paint, they'll give you the best advice. I'm more than happy to recommend them. Great work!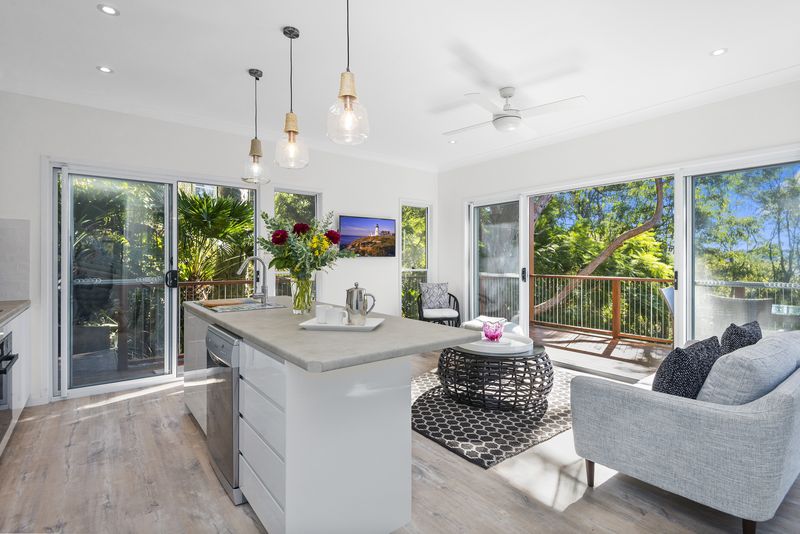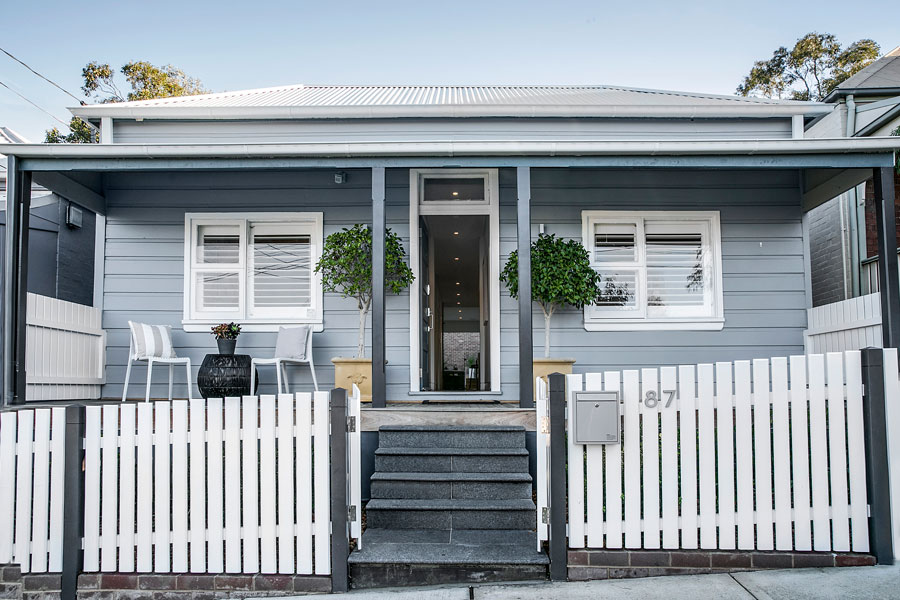 UPSCALE PAINTING & DECORATING IS A DULUX ACCREDITED PAINTER.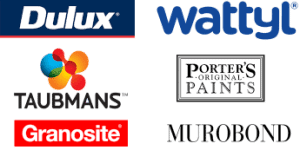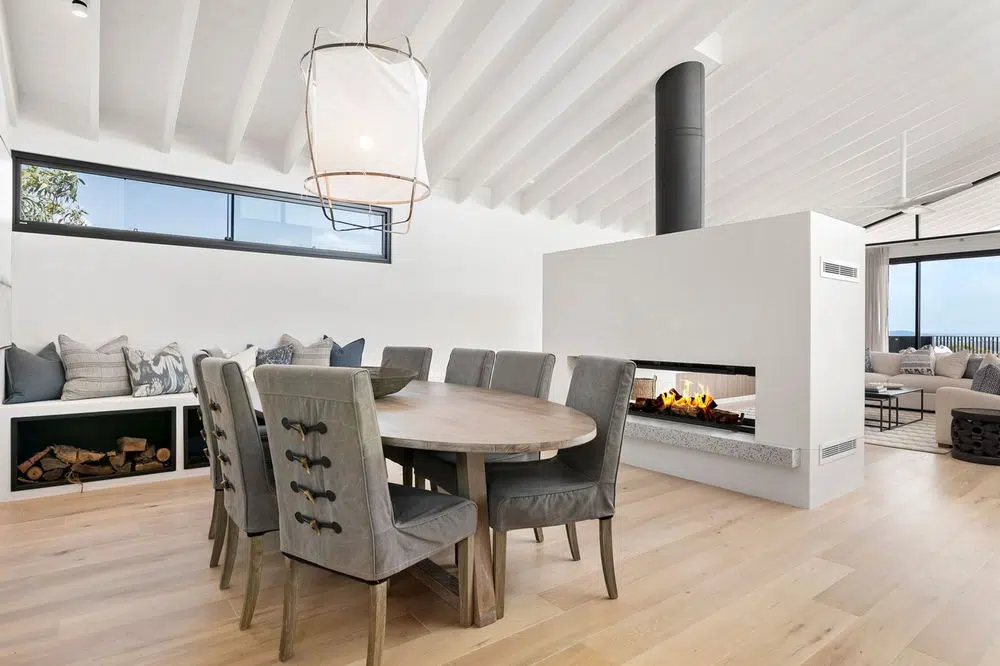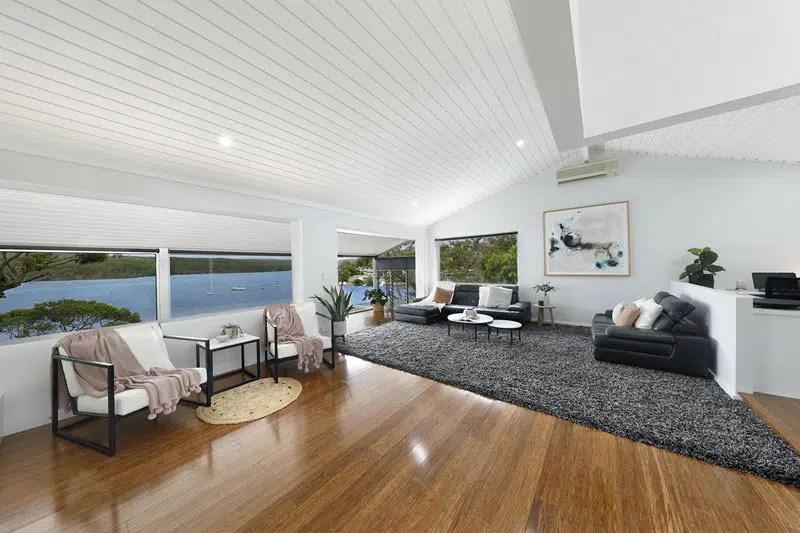 FREQUENTLY ASKED QUESTIONS
WHY CHOOSE US?
Choosing the right commercial painting service is crucial for the success of your project. Here are some reasons why you should choose Upscale Painting & Decorating for your commercial painting needs in Sydney:
Experienced and Skilled Painters: Our team of painters and decorators are highly experienced and skilled in all aspects of commercial painting. We use only the highest quality paints and materials to ensure a flawless finish every time.
Customised Painting Solutions: We understand that every commercial property is unique, which is why we offer customised solutions to suit your specific needs and requirements.
Competitive Pricing: We offer competitive pricing for all our commercial painting services in Sydney, without compromising on quality.
DO YOU OFFER A WARRANTY ON YOUR WORK?
Yes, we offer a warranty on all our painting work. We're confident in the quality of our work and stand behind it with a written warranty.
ARE YOU LICENSED AND INSURED?
Yes. We are fully licensed and insured to carry out commercial painting services in Australia.
HOW QUICKLY CAN YOU START?
Once we have your sign-off, we can start within a few days. We will require a few days to prepare everything together including the materials, equipment and team.
Is it time to paint your North Sydney home?
Speak to North Sydney's best house painting team today. Get a FREE quote!