WHY YOU SHOULD CHOOSE ASHFIELD PAINTERS
Painting is one of those things that seem easy, but it is complicated. There is a lot that goes into painting the interior or exterior of a building, and the quality of work you end up with will be determined by the painters you choose. It is a good idea to choose a painter who will provide the best possible services, and you will love working with them.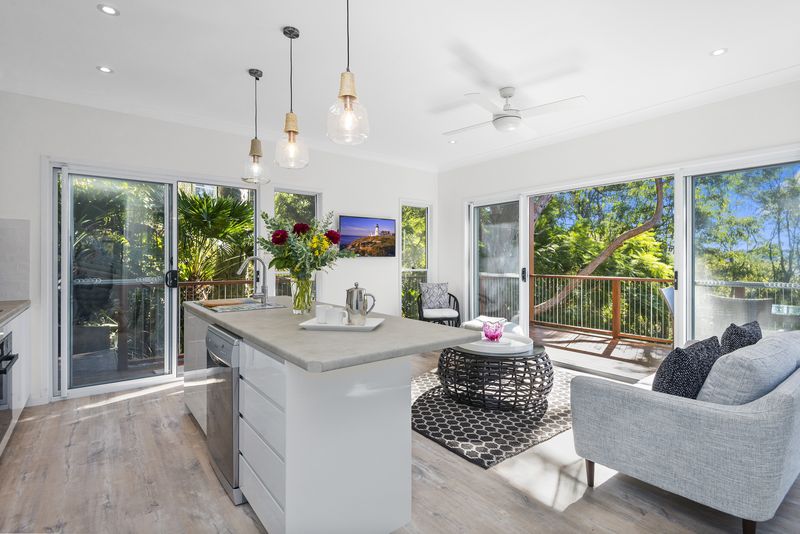 This is what our clients have gotten after hiring us. There are many different options out there, but not all of them can provide quality services.
Some of the things people look out for when choosing a painter include;
Experience
This is one of the most important things to look out for when choosing a painter. This is because experience has a big impact on the quality of work a painter can provide. This is why you will always tell the difference between work done by an amateur and the one done by an experienced painter. It is important to choose a painter who has years of experience so you can have peace of mind knowing you are going to get quality services. We have a lot of experience because we have been doing it for many years.
We are in a good position to deal with any problem that might come up during the project. Experience comes in handy when estimating the cost of a given project. An experienced painter can easily come up with an estimate that is not too far from the actual cost. There is nothing worse than underestimating the cost of a painting project then being forced to leave it halfway because the budget was not enough. We have been able to be close to the estimate of many of the projects we have done in the past.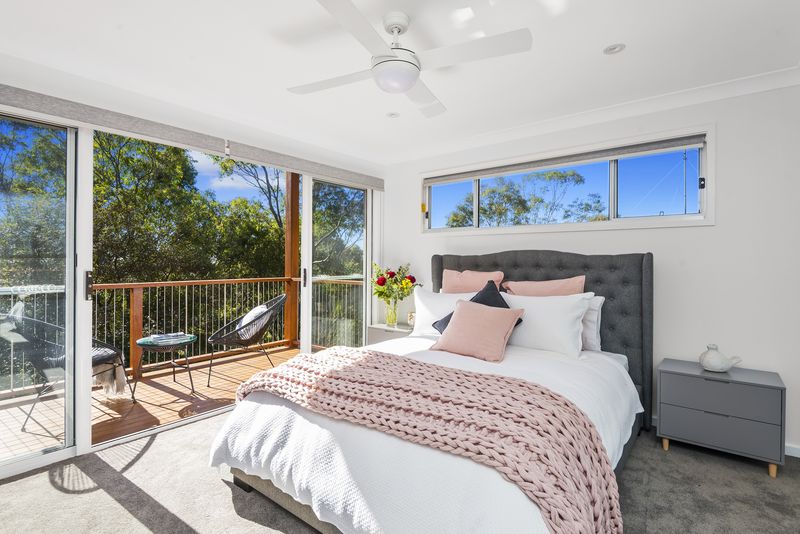 License
This is one of those things many people don't bother checking out because they assume all the painters out there working on projects have the necessary license. There are requirements painters have to meet before becoming licensed. Most of these requirements are there to ensure that a painter can provide quality services.
If you choose an unlicensed painter, then you are exposing yourself to a lot of risks if things go wrong. Most unlicensed painters usually offer lower pricing on their services to attract people looking for cheap options. We have been licensed because we have met all the requirements, and we have certifications.
Insurance
This is another thing that people don't bother with because they think it is not important. There are times when things go wrong, and you will be forced to spend a lot of money if such a thing happens. It is common for someone to get hurt or property to get damaged during the painting project.
With insurance, you don't have to worry about this because the insurance company is going to take care of it. When you hire us, you don't have to worry about such a thing because we have it covered.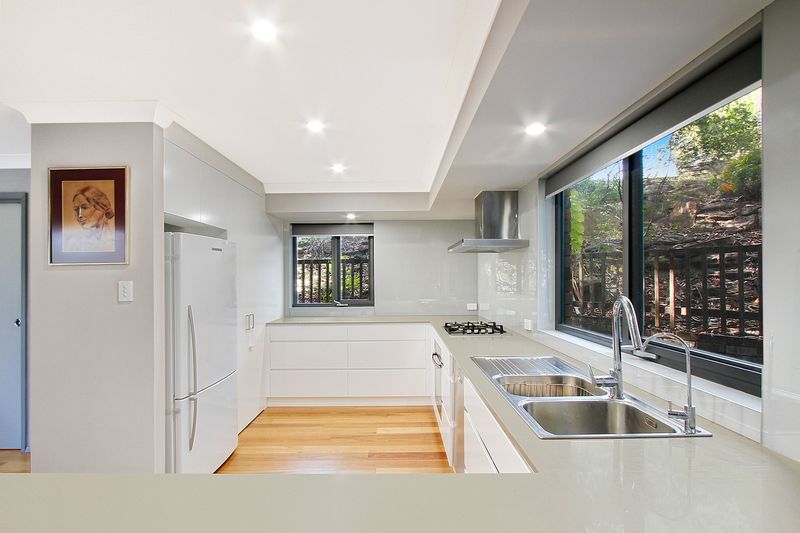 Reviews and Reputation
Before hiring a contractor, you will always be advised to check out reviews and what past customers are saying. We have a high customer satisfaction rate, and this is why we get a lot of customers through the word of mouth. Many of our past clients have chosen us for subsequent projects, and this is why we are confident about the services we provide.
Pricing
We provide some of the best services, but our pricing is still fair. We know people look for ways to lower their costs so they can afford to hire a painter, but with our rates, you don't have to do that. We provide a wide range of services, and this is going to determine how much you are going to pay. The best way is giving us a call and talk to us so we can get started.
Painting is something you do every few years, so you should choose painters who have experience and will leave the building looking amazing. With the right type of paint and house painters, your building will look great for many years to come. We pride ourselves in providing the best possible service, and this is exactly what you can expect to get when you hire us. Whether you are looking for a commercial painter or residential painter, give us a call at 0490 094 862.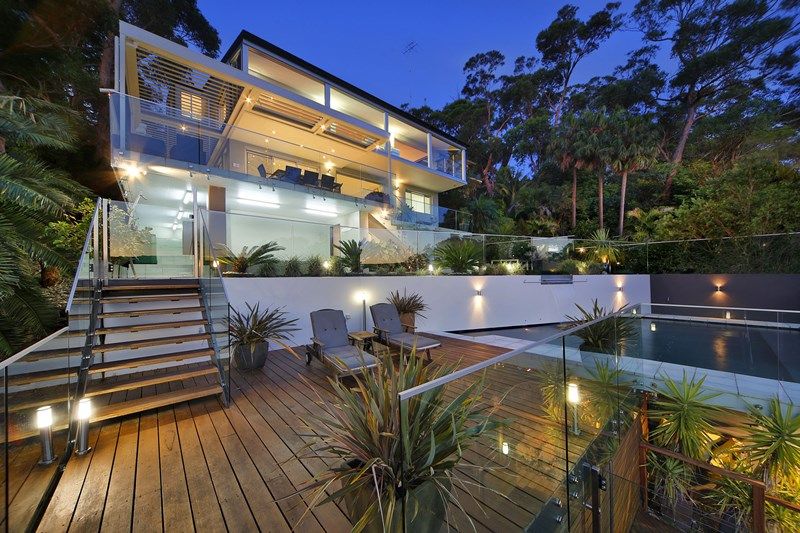 Is it time to paint your Sydney home?
Speak to Sydney's best house painting team today. Get a FREE quote!