Professional Sydney Interior Painters just a phone call away!
SYDNEY'S PREMIER INTERIOR PAINTERS
Professional Indoor Painters – Professional Painters for Your Home
Whether you know exactly what colour shade you'd like to apply on your walls, trims and ceilings or are looking for advice to get the best results for your home, Upscaled Painting & Decorating can help. Irrespective of the job, be it big or small, we'll make sure you get a first-class professional interior painting experience.
Our Interior Painting Promise to You
We will quote accurately and honour our quote
We provide a FREE colour consultation
We will work around your schedule and deliver on time
We will protect your floors and furniture
We will use environmentally-friendly paints
We will use only premium quality materials and paints
We will treat your home as if it was our own; with care and respect
Sydney's Best Interior Painters
Don't take our word for it. View our video to hear from a Sydney client who has witnessed firsthand how Upscale Painting and Decorating has transformed his home with a stunning paint job.
Dulux Interior Paint Consultants for your Sydney Home or Office
As Dulux accredited painters, we avail ourselves of complimentary colour consultations provided at no charge to our clients by Dulux consultants. This ensures we can capture the exact shades to compliment your interior to enhance your indoor living space with quality paint suited to the location that compliments your style.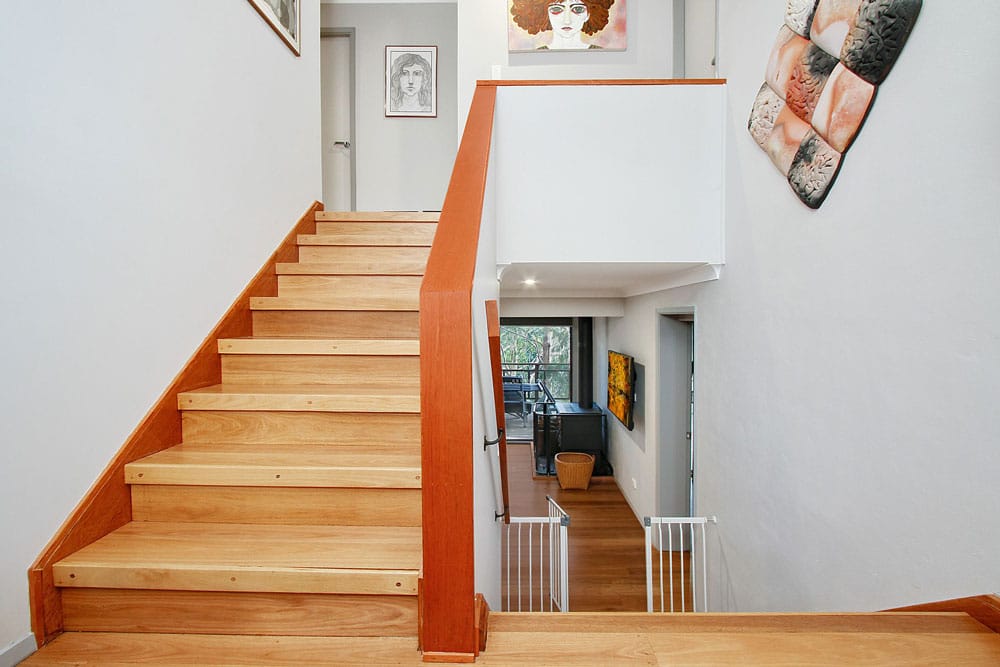 Looking to sell? Consider a Fresh Coat of Paint
Sydney homes are bought and sold in very little time, so a prospective buyer's initial impression can be the difference between a home that sells below the asking price and one that goes well above auction.
Employing professional interior painters for your Sydney home or apartment is smart. The blemish free finish and beautiful colours will only add to its value.
For Great Results, Trust a Professional Interior Painter
Painting is hard work and getting those special touches right even more so. Trust a professional interior painter to get the job done right. Trust the experienced team at Upscale Painting Sydney to deliver quality work!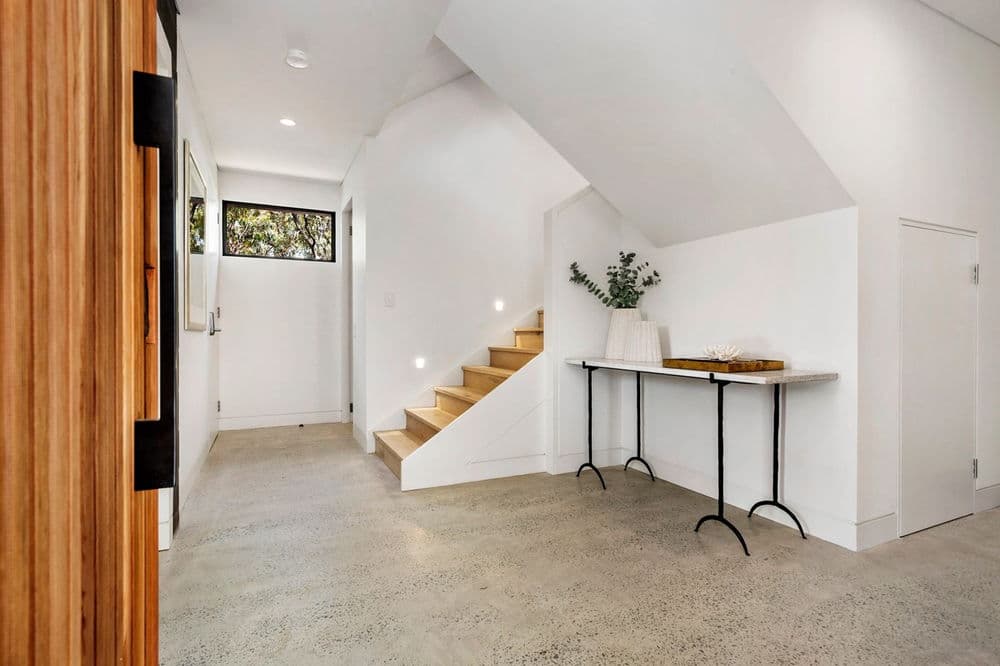 We Paint Walls and Ceiling in Every Room!
If you value your time (or your sanity), you'll leave the interior painting to the experts, professionals who won't make a mess, will apply the proper paints on your walls, ceilings, and trims to bring out the best out your surroundings.
Gone will be those unsightly smudges on your ceilings and the new paint on your walls will make you feel like you're in a brand-new home. Instead of being covered in pain, you'll use your valuable time to focus on more important things, like getting new carpet to go with your shiny new home!
Painting Kitchens, Bedrooms & Living Areas – Leave it to the Pros!
Your home is your castle. Treat it as such. A fresh coat of paint will provide you with an instant upgrade to your home or apartment or office space. It will feel like a new home! Trust the professional interior painters at Upscale to do a great job.
Kitchens are notoriously messy. They're full of grease and need a proper clean before painting. And you'll need the appropriate paint to layer onto th walls and the ceiling. That's where our expert interior painters come in.
I thoroughly recommend Esmayel and his team for their promptness and professionalism. I was very happy with the outcome for our commercial end of lease make good. It was done on time, on budget and the finish was great. Even did the little extras without any problems. I am very impressed.
UPSCALE PAINTING & DECORATING IS A DULUX ACCREDITED PAINTER.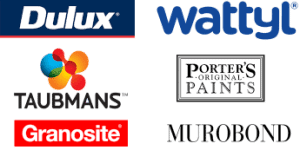 Contact Us Today for a FREE Interior Painting Quote
Upscale Painting & Decorating is all about a team of professional interior painters delivering top of the line results. While we are passionate about painting the right way, we're also committed to offering affordable rates.
Take the time to speak to one of our qualified interior painters to understand how much a project costs. If you want a budget-friendly estimate, we are the number one team for your needs.
To learn more about Upscale Painting & Decorating, please call 0490 094 862 for an obligation-free interior paint quote with a qualified professional Sydney interior painter.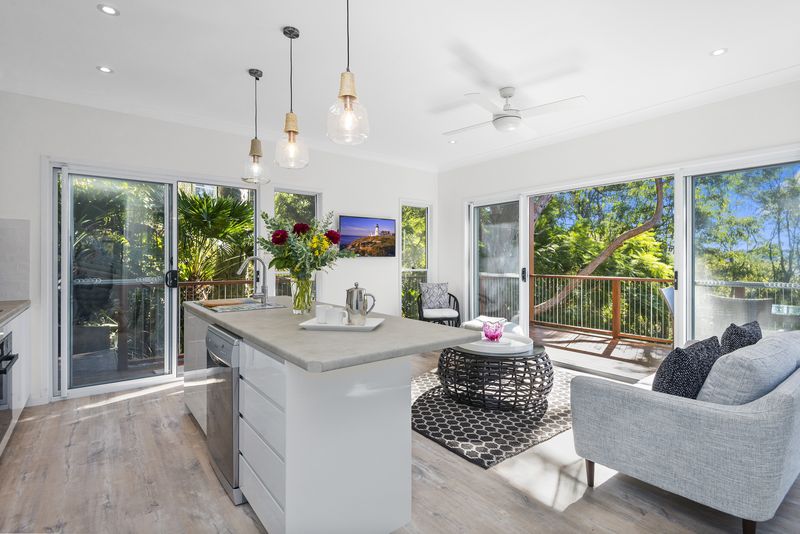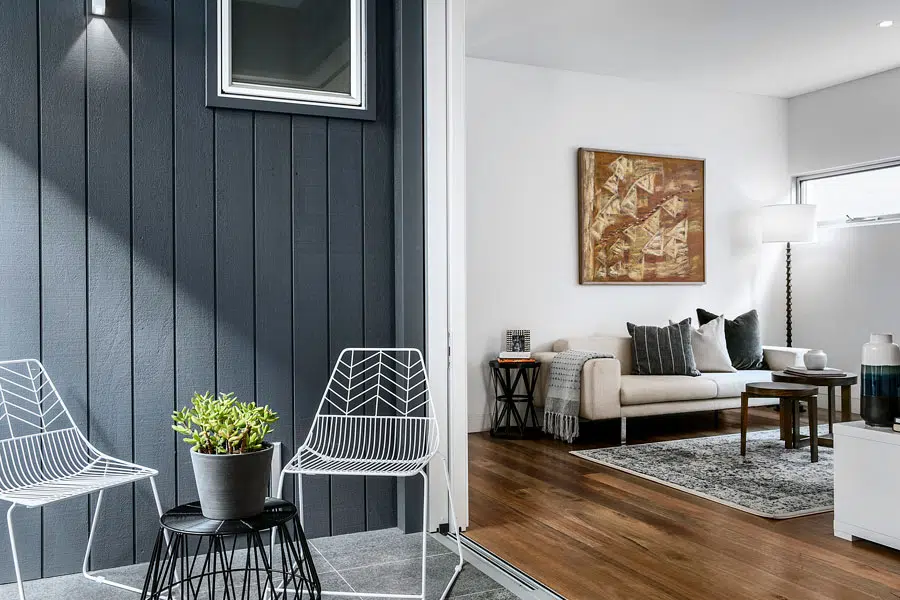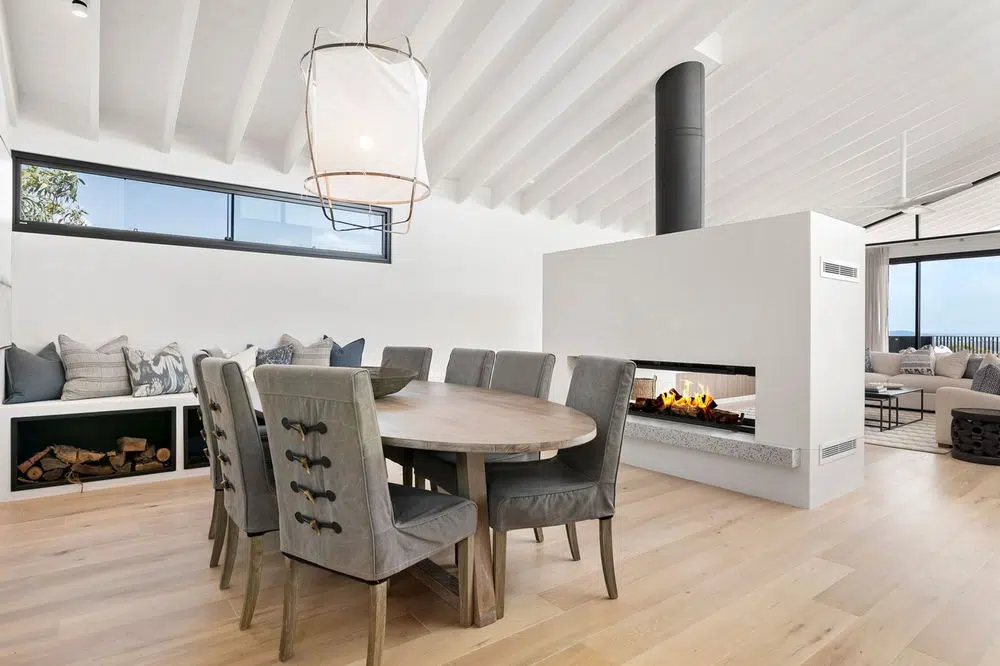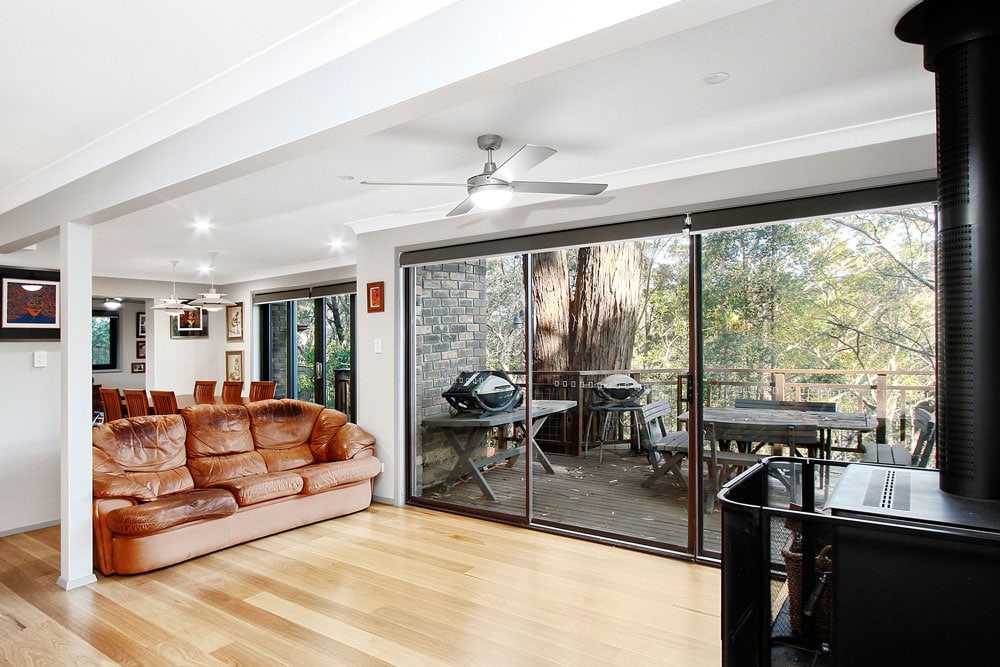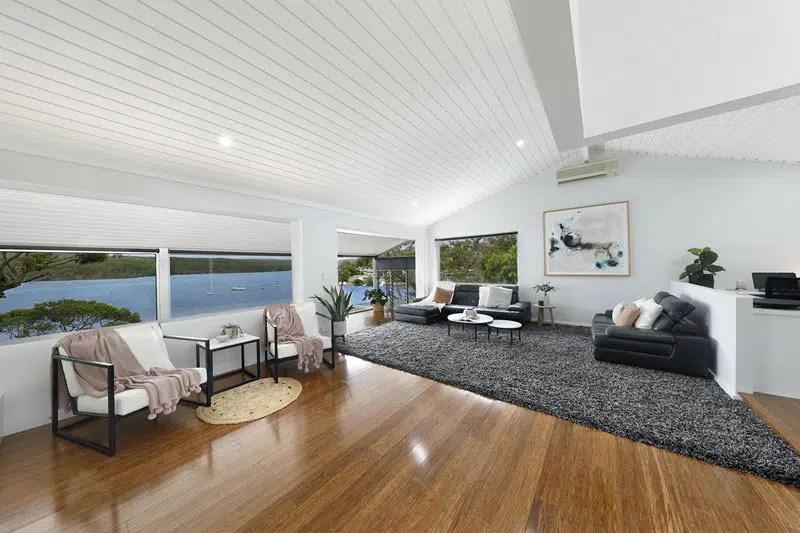 FREQUENTLY ASKED QUESTIONS
WHY CHOOSE US?
Choosing the right commercial painting service is crucial for the success of your project. Here are some reasons why you should choose Upscale Painting & Decorating for your commercial painting needs in Sydney:
Experienced and Skilled Painters: Our team of painters and decorators are highly experienced and skilled in all aspects of commercial painting. We use only the highest quality paints and materials to ensure a flawless finish every time.
Customised Painting Solutions: We understand that every commercial property is unique, which is why we offer customised solutions to suit your specific needs and requirements.
Competitive Pricing: We offer competitive pricing for all our commercial painting services in Sydney, without compromising on quality.
DO YOU OFFER A WARRANTY ON YOUR WORK?
Yes, we offer a warranty on all our painting work. We're confident in the quality of our work and stand behind it with a written warranty.
ARE YOU LICENSED AND INSURED?
Yes. We are fully licensed and insured to carry out commercial painting services in Australia.
HOW QUICKLY CAN YOU START?
Once we have your sign-off, we can start within a few days. We will require a few days to prepare everything together including the materials, equipment and team.
GET A PAINTING QUOTE FAST!
Is it time to paint your Sydney home?
Speak to Sydney's best house painting team today. Get a FREE quote!