Quality Painters, Bondi Wide, on Time and on Budget
HIGH QUALITY PAINTERS, BONDI TO COOGEE

Bondi Painters with a Difference
Bondi painters will tell you, painting in the suburb can be challenging, especially for exterior paint jobs where parking can be challenging and setting up in close quarters among the suburb's many tightly packed units is all kinds of fun.
Heritage-listed dwellings are also on offer in one of Sydney's most high profile areas. To deliver for clients, you need an experienced team that will paint around a client's busy schedule, and do high quality work fast – and that's what Upscale Painting shines!
Bondi Painters – We deliver on our Promises
We will quote accurately and honour our quote
We provide a FREE colour consultation for all our painting work
We will work around your schedule and deliver on time
We will protect your floors, furniture and valuables
We will use environmentally-friendly paints
We will use only premium quality materials and paints
We will treat your Bondi unit, house or shop as if it was our own; with care and respect
Amazing work on time and on budget. There's no better home painter. They not only paint, they'll give you the best advice. I'm more than happy to recommend them. Great work!
Don't take our word for it. Read our Google Reviews and view the video below to learn more about the quality of our Bondi painting work. Whether you live in a unit or a house, no matter if the job is a wall, a few rooms, or your entire home inside and out, we paint home exteriors and interiors with precision and care. For stunning results, trust the best Bondi painter!
Exterior Painting Bondi
Painting your Bondi home's exterior can give it a new lease on life. A drab exterior depresses its curb appeal and ultimately can affect its sales price. Given Bondi's house prices, a proper coat of paint in trendy colours can rejuvenate a tired exterior.
At Upscale Painting and Decorating, we specialise in uplifting your exterior paint work. We work hand in hand with Dulux colour consultants to ensure your new exterior surfaces can withstand Australia's harsh sun, whilst maintaining a freshly painted look.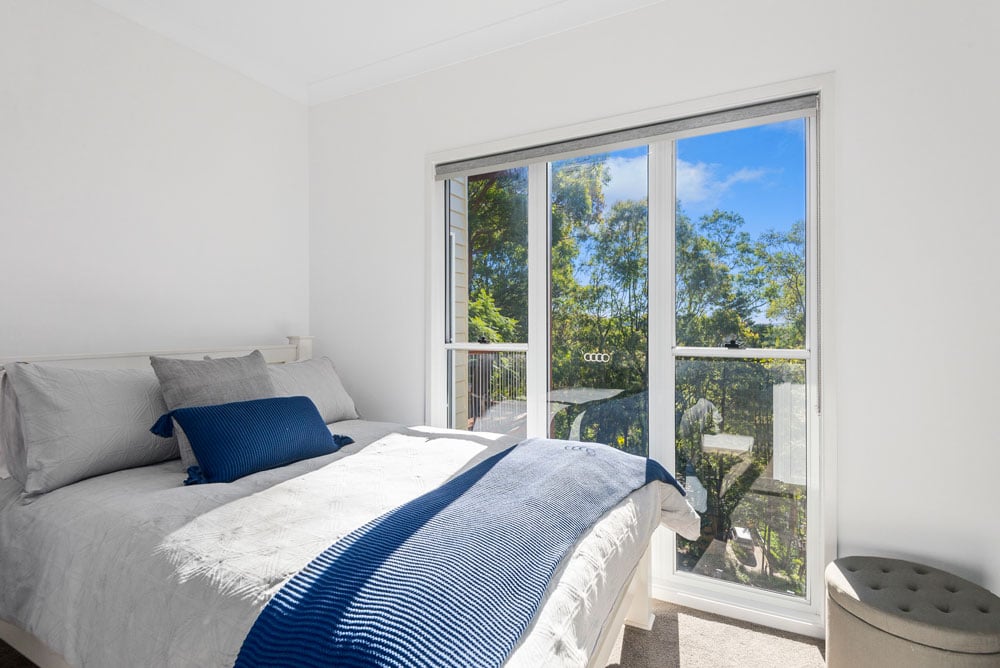 Breathing New Life into your Bondi Home's Decor
Painting your Bondi home's interior can lift a tired and dreary room and transform your decor. Working closely with Dulux colour coordinators, we'll find the perfect shade of paint to suit every room in your Bondi home, flat or strata unit.
To deliver superior results, our painters work closely with interior decorators and stylists to keep abreast of the latest trends in interior paint. We then pass this expertise on to you. With Upscale's team of expert Bondi painters, you're in good hands. We will make sure the finished paint job leaves you happy and willing to refer us onto your friends and family.
The Best Home Painters in Bondi
As with everything we do, we strive to be the best. Painting Bondi homes and units, on time and on budget, is only part of the story. We take pride in our work and treat every job as if we were working on our own homes.
Contact us today to obtain an obligation-free Bondi painting quote for your home, shop or unit. You'll be glad you did!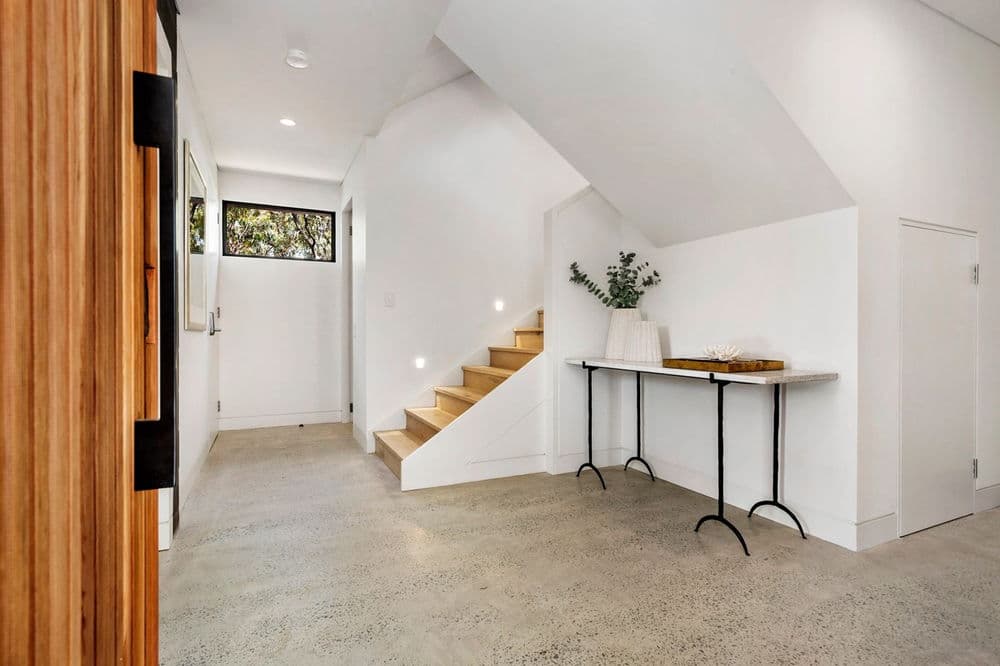 We Paint Bondi Homes & Strata Units
From luxury homes to large strata painting jobs, we've seen it all. For over 10 years, our team has been painting some of Bondi's most exclusive residences and iconic apartment blocks.
Inside and out, on roofs or down narrow stair cases, our Bondi painting team works around the clock (if we have to) to deliver superb painting work without compromising your schedule. We'll even work weekends while you're away if you prefer and leave your home as you found it, but with a beautiful fresh coat of paint!
Get a Better Home Painter Today!
For spectacular home painting results, trust the Bondi painters that get the job done on time and on budget. Trust Upscale Painting and Decorating, master painters with a difference!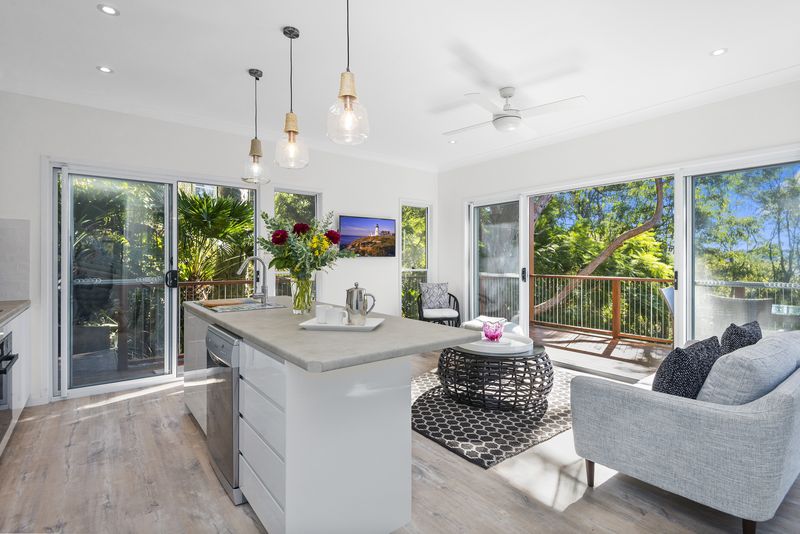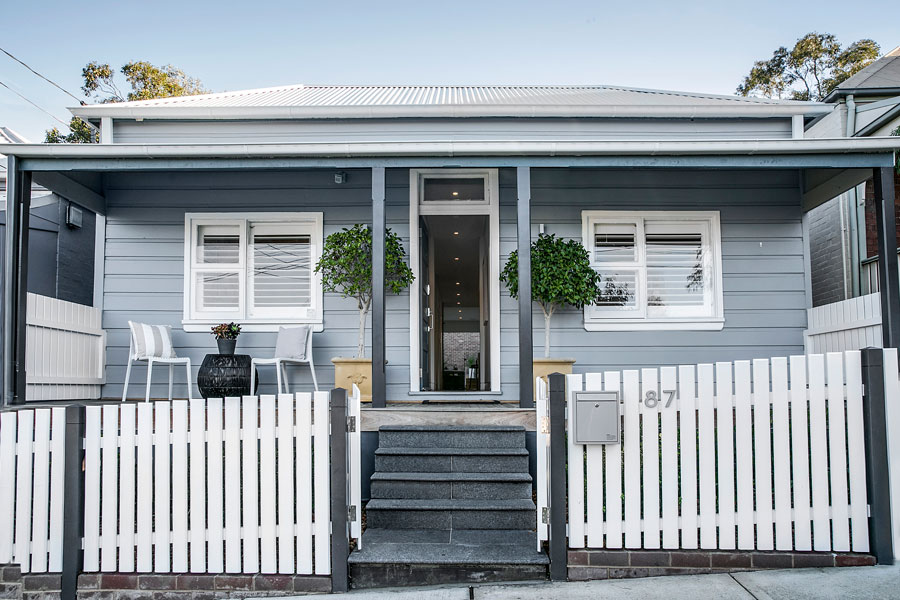 UPSCALE PAINTING & DECORATING IS A DULUX ACCREDITED PAINTER.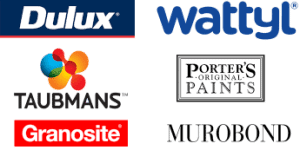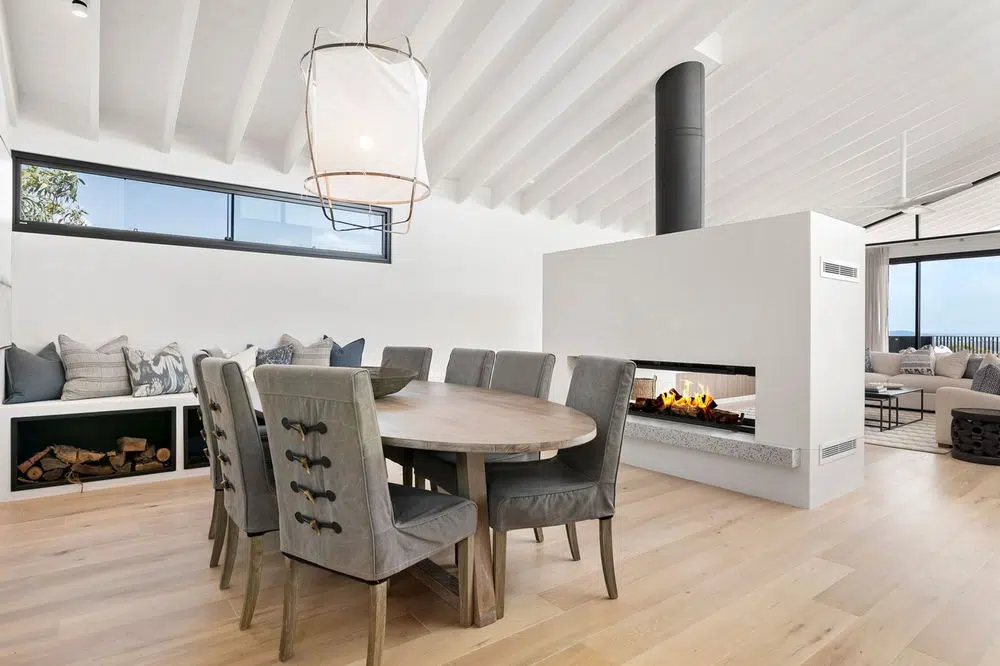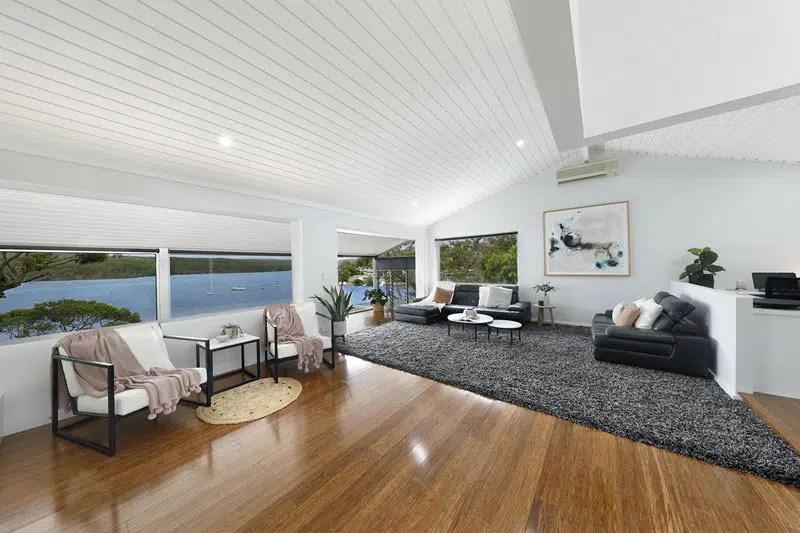 FREQUENTLY ASKED QUESTIONS
WHY CHOOSE US?
Choosing the right commercial painting service is crucial for the success of your project. Here are some reasons why you should choose Upscale Painting & Decorating for your commercial painting needs in Sydney:
Experienced and Skilled Painters: Our team of painters and decorators are highly experienced and skilled in all aspects of commercial painting. We use only the highest quality paints and materials to ensure a flawless finish every time.
Customised Painting Solutions: We understand that every commercial property is unique, which is why we offer customised solutions to suit your specific needs and requirements.
Competitive Pricing: We offer competitive pricing for all our commercial painting services in Sydney, without compromising on quality.
DO YOU OFFER A WARRANTY ON YOUR WORK?
Yes, we offer a warranty on all our painting work. We're confident in the quality of our work and stand behind it with a written warranty.
ARE YOU LICENSED AND INSURED?
Yes. We are fully licensed and insured to carry out commercial painting services in Australia.
HOW QUICKLY CAN YOU START?
Once we have your sign-off, we can start within a few days. We will require a few days to prepare everything together including the materials, equipment and team.
Is it time to transform your Bondi home?
Speak to Bondi's best master painters today. Get a FREE quote!