BETTER PAINTERS BONDI JUNCTION
Quality Painters, Bondi Junction Wide for Every Home
QUALITY PAINTERS, BONDI JUNCTION & SURROUNDS

Bondi Junction Painters with a Difference
We paint all types of homes – from units and entire stratas to homes and townhouses. We even paint commercial premises from small shops to huge shopping centres and industrial warehouses! For any Bondi Junction painting job, big or small, we hope you'll give our Bondi Junction painters a try. We aim to please and we trust you'll joining our many happy customers in reviewing us positively on Google.
As our Bondi Junction painters will tell you, painting in this part of Sydney requires working around your clients' schedule. If that means painting out of hours or on weekends, that's absolutely possible. Exteriors, interiors, roofs, atriums and more, we paint it all using only the finest paints and painting materials.
Bondi Junction Painters Who Deliver on Promises
We will quote accurately and honour our quote
We provide a FREE colour consultation for all our painting work
We will work around your schedule and deliver on time
We will protect your floors, furniture and valuables
We will use environmentally-friendly paints
We will use only premium quality materials and paints
We will treat your Bondi Junction unit, house or shop as if it was our own; with care and respect
Amazing work on time and on budget. There's no better home painter. They not only paint, they'll give you the best advice. I'm more than happy to recommend them. Great work!
The Best Bondi Junction Painters
We're not just the best Bondi painters, we are experts at painting homes! Our Google reviews and video testimonials will show you why. No matter if your job is a small room or an entire house; our team of professional Bondi Junction Painters takes care of every detail to produce stunning paintwork across all surfaces, including walls, balconies and fences.
Exterior Painting Bondi Junction Homes & Units
Upscale Painting and Decorating can rejuvenate your tired exterior with a fresh coat of paint. Upscale Painting partners with Dulux colour consultants to get the perfect look for any type or size home!
This partnership also means you can get expert help (for free) when you choose your colours. With Dulux colour consultants, they'll help you find the perfect shade to match your decor, and best of all, they'll recommend a tone that will enhance its surrounds and won't go out of style.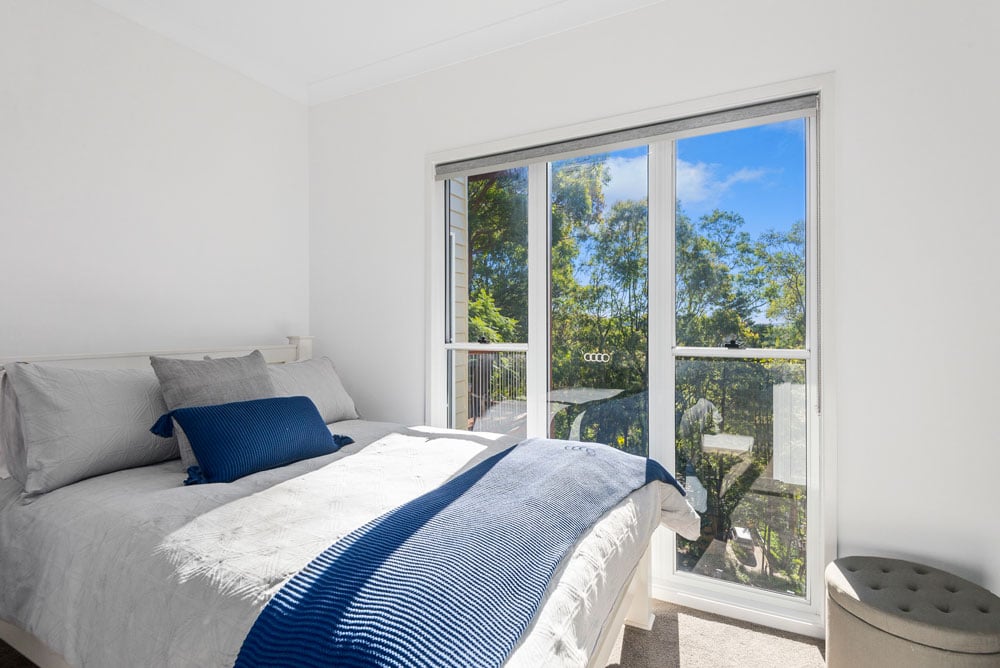 Time for a fresh coat of paint?
Painting your Bondi Junction home or unit's interior can lift a tired and dreary room and transform your decor. To deliver superior results, our painters work closely with the afore mentioned Dulux Colour Coordinators and with interior decorators and stylists to help owners transform their homes.
The Best Home Painters in Bondi
As with everything we do, we strive to be the best. We only use the best paints and materials. Painting Bondi Junction homes and units, on time and on budget, is only part of the story. We take pride in our work and treat every job as if we were working on our own homes. That in part explains why our results shine above those of our competitors.
Contact us today to obtain an obligation-free Bondi Junction painting quote for your home, shop or unit. You'll be glad you did!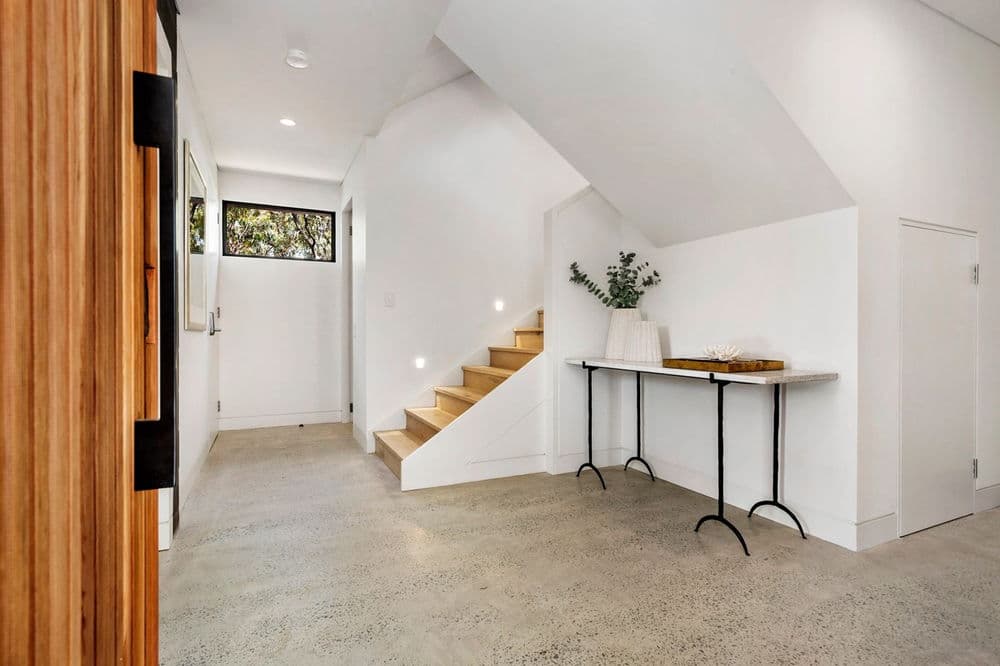 We Paint Bondi Junction Strata Units too!
When you need to paint your home, who can offer the best service? You decide! Our experienced team of painters has seen it all and is ready for whatever comes our way. We'll be there when needed – working both inside AND outside your strata complex – to deliver excellent work without any disruption or unnecessary burden on your residents.
No job too big nor small. We do everything from large strata exterior paintwork and rendering, to painting roofs, stairwells, common areas, atriums, mailboxes, planter boxes, and more.
Get a Better Strata Painter Today!
For spectacular painting results, trust the Bondi Junction strata painters that get the job done on time and on budget. Trust Upscale Painting and Decorating, master painters with a difference!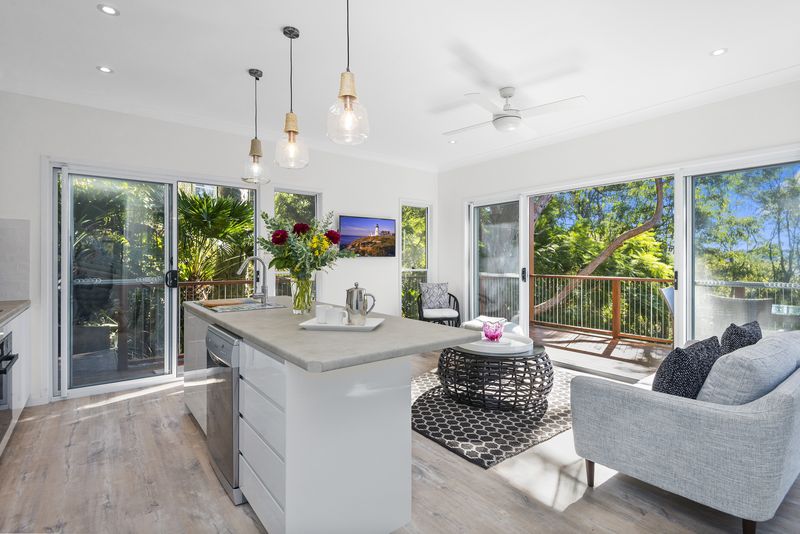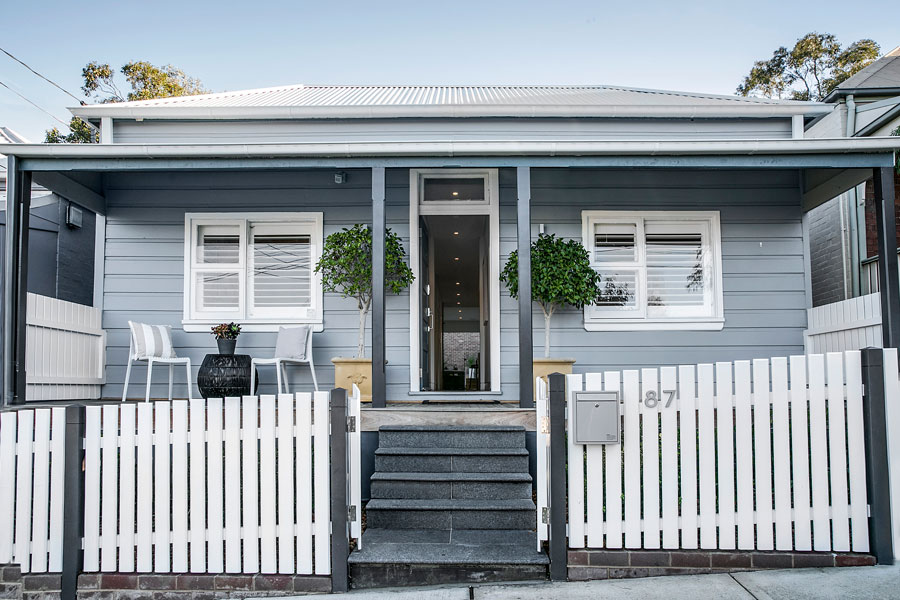 UPSCALE PAINTING & DECORATING IS A DULUX ACCREDITED PAINTER.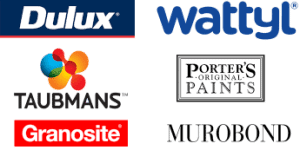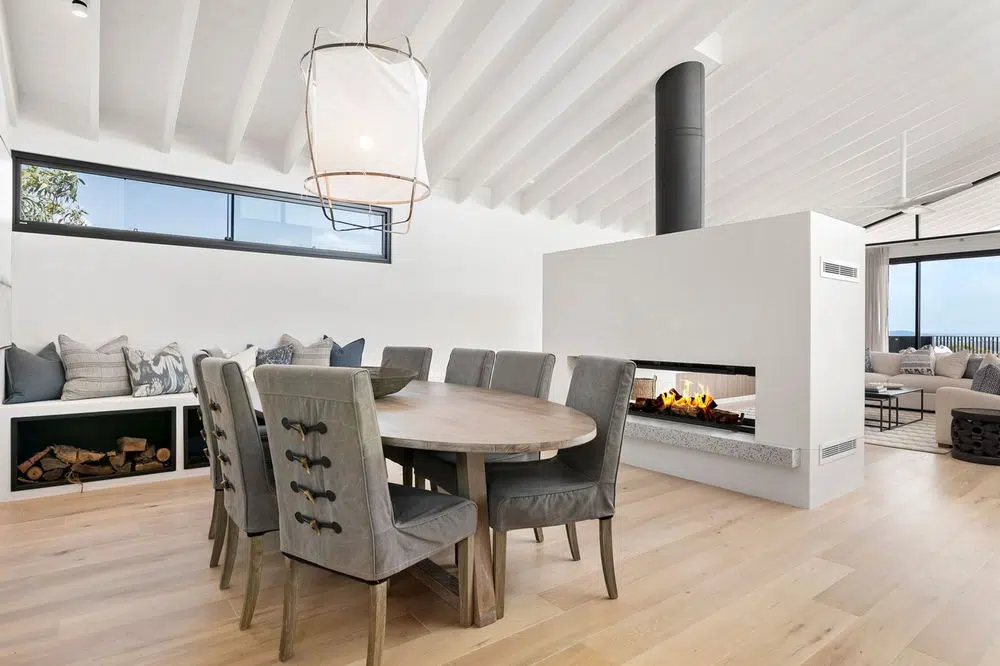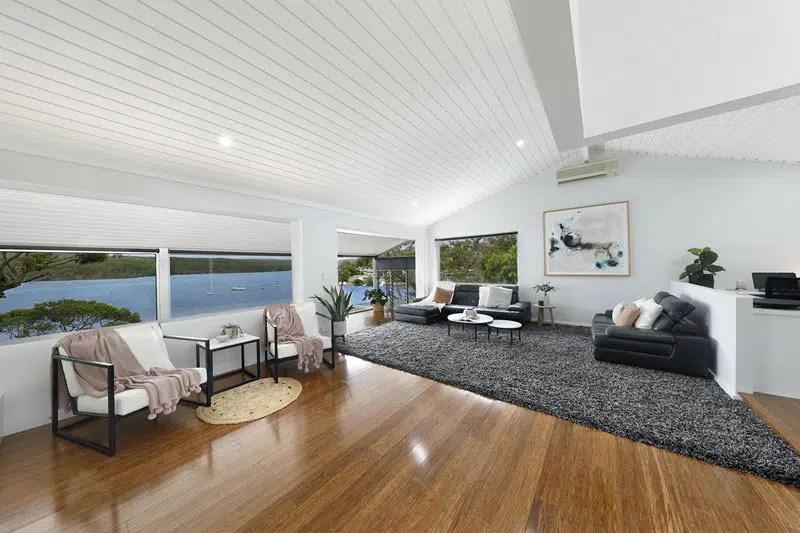 FREQUENTLY ASKED QUESTIONS
DO YOU PROVIDE A WORKMANSHIP GUARANTEE?
Yes, our workmanship is 100% guaranteed. At Upscale Painting & Decorating, we only use premium and high-quality paints but in the unlikely event of an issue, we will come to inspect the issue (within the warranty period) and perform any necessary repairs to the painted area.
DO YOU PROVIDE A COLOUR CONSULTING SERVICES?
Yes, we do! Our Upscale Painting & Decorating team will consult with you and offer a free consultation to help you choose the perfect paint colour.
WHAT KIND OF PAINT DO YOU USE?
We use premium quality paints from the following brands: Dulux, Taubmans, Granosit, Murbond, Porter's Original Paints & Wattyl.
WHY CHOOSE UPSCALE PAINTING & DECORATING?
Upscale Painting & Decorating is a Dulux accredited painter and certified Master Painter servicing Sydney wide. Our team of 15 qualified professional commercial and residential painters has 10+ years of experience in the industry.
DO YOU SUPPLY PAINT AND MATERIALS?
Yes, we do! We provide all of the necessary materials so that you don't have to worry about anything. We ensure to prepare access, install protections and bring the paints and all required equipment.
HOW QUICKLY THE JOB CAN BE STARTED?
Once we are given the go-ahead, we can start within a few days. We will require a few days to prepare everything together including the materials, equipment and team.
GET A PAINTING QUOTE FAST!
Is it time to transform your Bondi home?
Speak to Bondi's best master painters today. Get a FREE quote!